QFT Player: Following the Iron Compass
09 September 2020
Following the Iron Compass is a documentary about filmmaker John T. Davis and his passion for flying model aircraft, and the connection between the creative and the spiritual. Available to watch for free on QFT Player.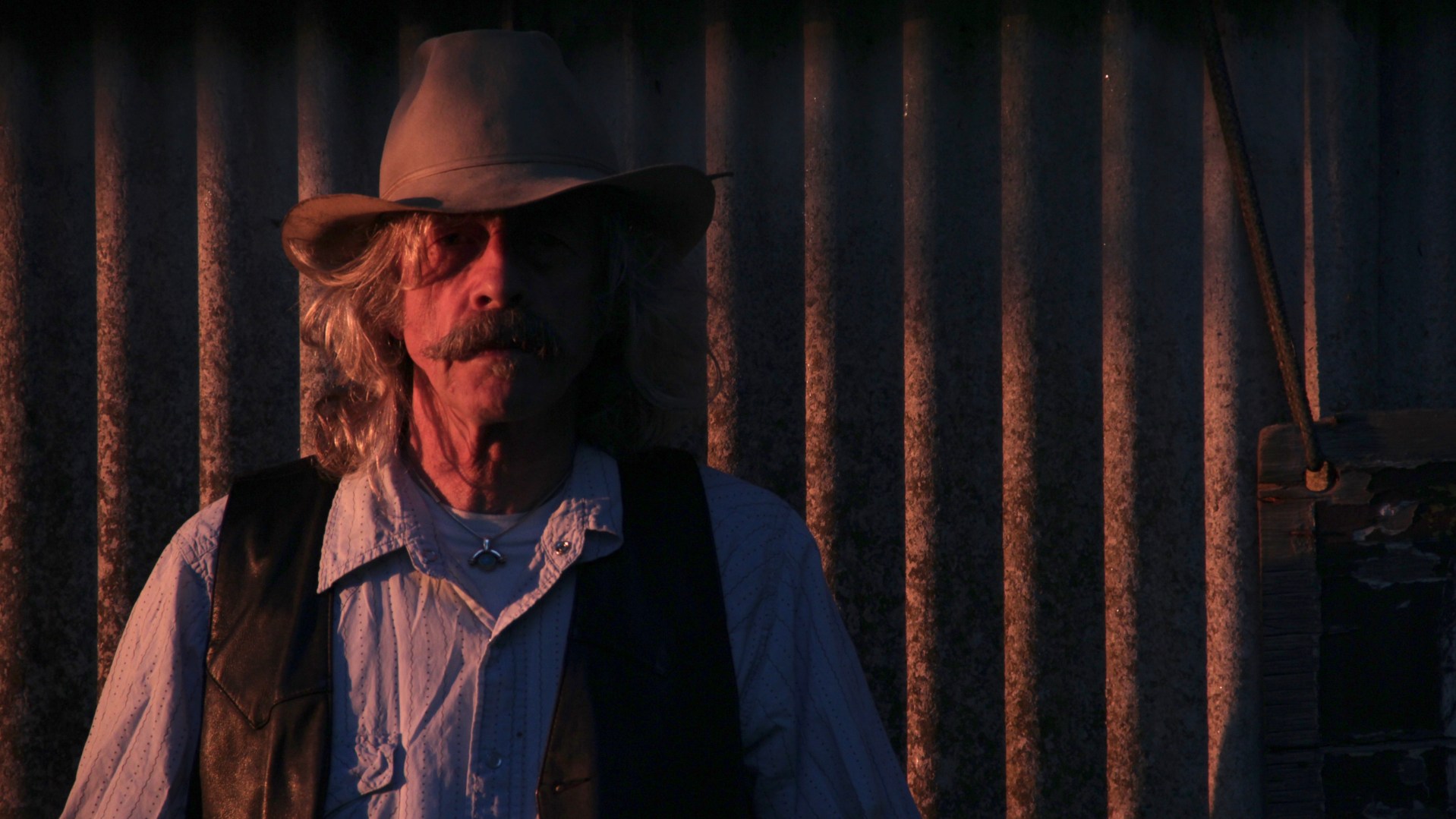 John T. Davis is Ireland's most internationally respected documentary filmmaker, a reputation established with films like Hobo, Route 66 and Shellshock Rock.
QFT is proud to host many of John's films on QFT Player. Browse the collection here.
"It's a beautiful film about this great man's passion." - Seamus McGarvey, Director of Photography on Anna Karenina and Atonement.
Dir: Paul McParland | 2014 | UK | 12 mins