QFT Player: Lean Logic - Safe in a Dream
12 October 2020
Safe in a Dream is a new song and video by Lean Logic, a collaboration between Queen's University alumnus Nick Carlisle (Peepholes/Bamboo/Katy and Nick) and Rose Keeler-Schäffeler (Keel Her). Available to watch for free on QFT Player.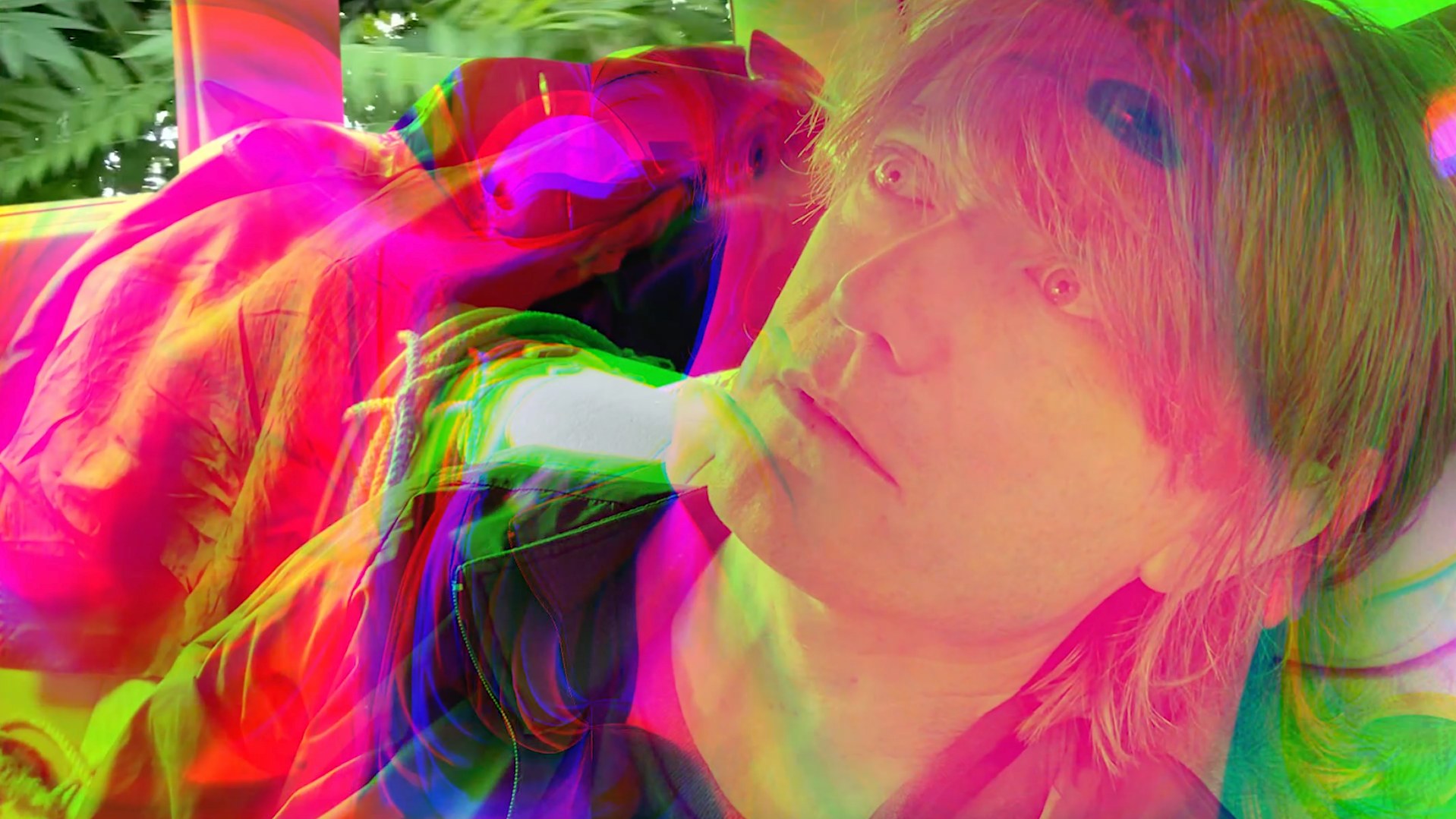 Lean Logic began last year with Rose offering to remix a Bamboo track, and ended with a completely new project and an album of original songs written with Nick, and recorded during lockdown.
The pairing takes its "Lean Logic" name from cultural historian and environmentalist David Fleming's handbook for the future, which also informs many of the lyrical themes on the forthcoming album "The Last Mirage". Other sources of inspiration include dreams and the supernatural, mental health, selfish capitalism, philosophy, and the books of Noah Yuval Harari & Erich Fromm.
The single Safe in a Dream evokes dystopian childhood nightmares (the real world) versus psychedelic calming dreams (the river/the unconscious mind); being in nature alone, with no phone. The accompanying surreal video, screening here in an extended version, was filmed on the River Dart, Dartington (Devon).
Safe in a Dream was released in September on O Genesis Recordings, an independent record label curated by Tim Burgess (The Charlatans).
leanlogic.co.uk | ogenesisrecordings.com
Dir: Nick Carlisle | 2020 | UK | 5 mins