QFT Player: Patrick
17 November 2020
The debut feature from Peaky Blinders director Tim Mielants, Patrick is a poignant dark comedy about the secrets one man exposes when he searches for his neglected tool at a nudist campsite. Available to rent on QFT Player.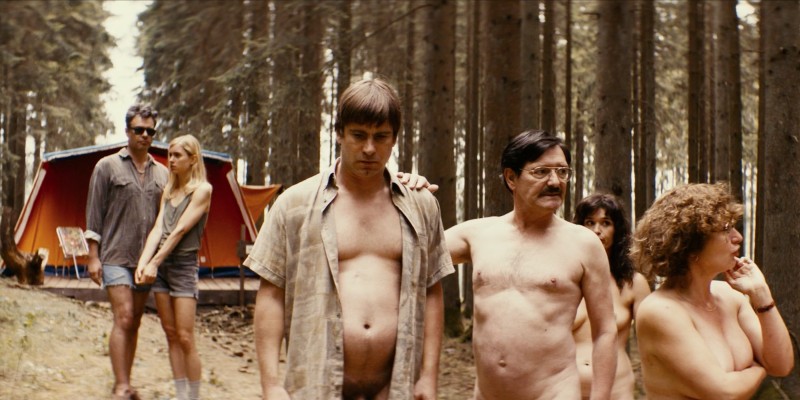 Patrick (Kevin Janssens) is a handyman at his parents' naturist campground. When his father dies and his favourite hammer goes missing he finds his life in disarray. Finding the hammer, part of a set, becomes an important quest as he marches around the campsite interviewing the restless guests. However, Patrick's determination to solve the crime leads him on a much more existential quest.
Featuring hilarious performances from Janssens and Flight of the Conchords' Jemaine Clement as a rock star hiding out at the camp site, Patrick is both funny and tender, featuring a level of detail and visual panache that highlights the skill and dedication of the filmmakers.
"Patrick fills a void you never knew you had" - Little White Lies
Watch now for £4.99 on QFT Player.