Leonardo da Vinci is acclaimed as the world's favourite artist. Many TV shows and feature films have showcased this extraordinary genius but Leonardo: The Works presents every single attributed painting, in Ultra HD quality, never seen before on the big screen.
Key works include The Mona Lisa, The Last Supper, Lady with an Ermine, Ginevra de' Benci, Madonna Litta, Virgin of the Rocks and more than a dozen others. Filmed on location throughout the world, this remarkable film offers a fresh and revealing insight into one of history's most extraordinary individuals. It will leave you amazed.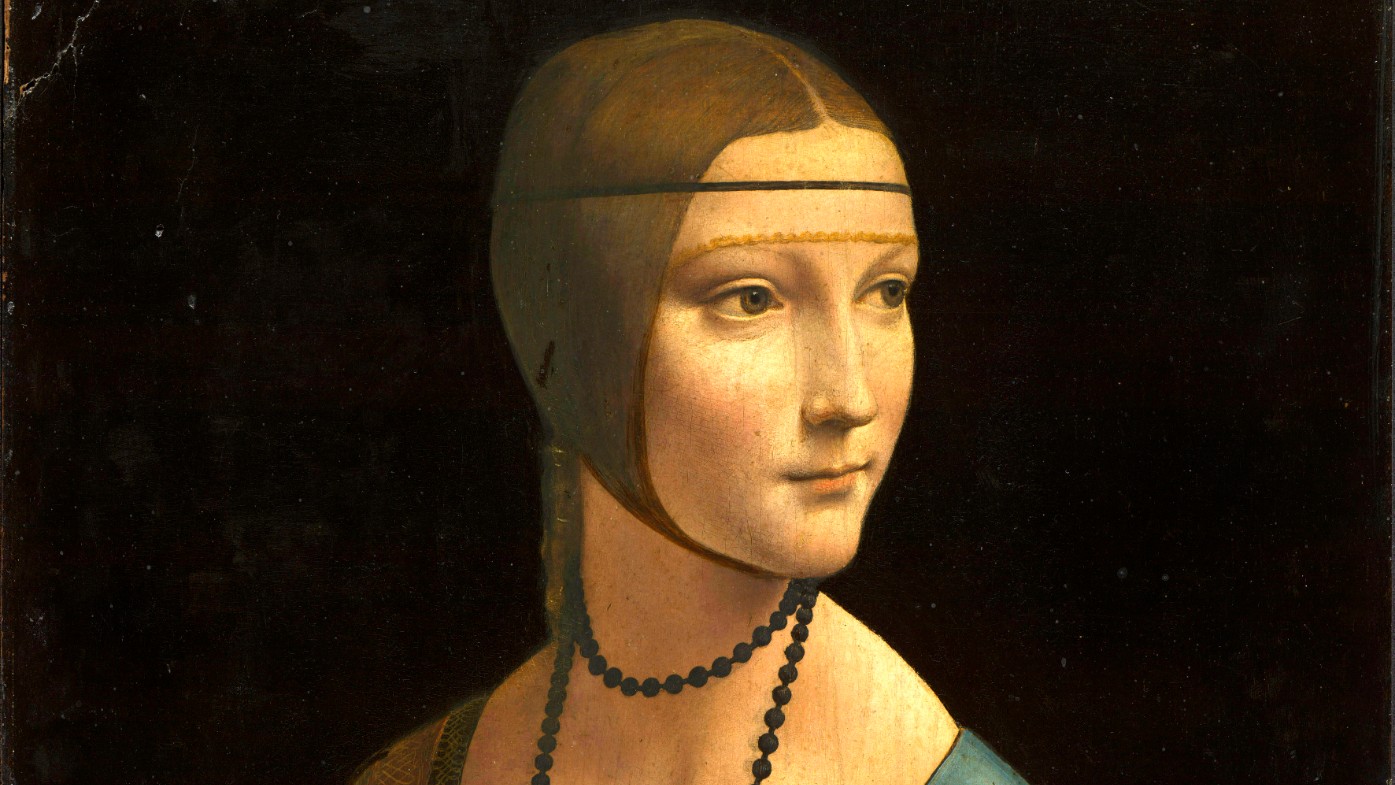 CertificateU
Year2019
GenreDocumentary
DirectorPhil Grabsky
LanguageEnglish
CountryUK
Running Time1HR 42MINS
SeasonMain Programme
---
YOU MIGHT ALSO LIKE
RSC Live: Timon of Athens
In a world driven by greed, what do we truly value?
Outburst: Portrait of a Lady on Fire
Outburst and QFT are excited to present a special preview of one of the best films of the year. Winner of the Best Screenplay and Queer Palm at Cannes 2019, Portrait of a Lady on Fire confirms Céline Sciamma as one of the most exciting filmmakers in the world today.