In October 1968, Queen's Film Theatre opened in a converted lecture hall on the university campus with a policy of 'showing the best international films past and present'. Fifty years later, it remains a much-loved venue for cinema-goers in Belfast and beyond.
READ MORE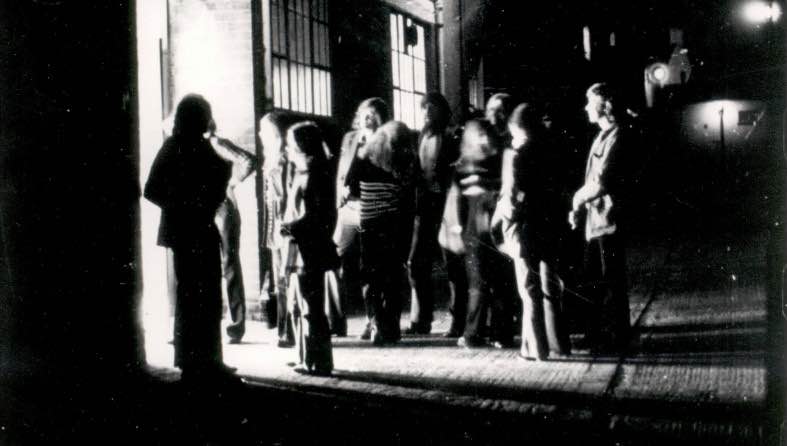 CertificateNot Rated
GenreTalk
SeasonQFT50 Programme
---
YOU MIGHT ALSO LIKE
A-Z of Belfast Cinemas
Join filmmaker Brian Henry Martin on an alphabetical odyssey, a special illustrated talk to celebrate the golden age of the cinema.
QFT50 Exhibition
Since opening its doors in 1968 QFT has occupied a very special place in Belfast's cultural landscape. Marking the culmination of a year-long AHRC funded research project undertaken by film scholar Dr Sam Manning, QFT presents a fascinating insight into its extraordinary fifty-year history.