Join us for another BFI Film Academy Recommends event, a selection of animated short films curated by Gage Oxley. The screening will be followed by a panel discussion with animators and producers from the production companies featured.
Tot
A journey of deliverance, she proceeds with only her mask and a glowing jar and is shown the way by a mysterious woodland creature - venturing through the forest alone, her grief is lifted as the light in the jar breaks out and the sun appears through the trees.
Dir. Aimée Kirkham Priester
Production: Taunt Studios
Lucas
Created by 18-year-old Ethan McLean, Lucas is a project which combines breath-taking animation with poignant storytelling. This heartwarming short tells of a nocturnal moth who discovers sunlight after endless nights bathed only in the glow of the streetlamp.
Dir. Alastair McIlwain
Production: Paper Owl Films
Wargame
A young sheltered boy idolises his older rebellious brother, who is fighting a guerrilla war. But how the young boy thinks war is and the reality of war are far from similar.
Dir. Blayne Fitzpatrick
Production: Enter Yes
The Panel
Tom Getty and Fiona McLaughlin from Taunt Studios; Gavin Halpen from Paper Owl and producer of Lucas; and Carla Albiero an animator on Wargame from Enter Yes join LUMI Programmer Amy Nolan for a discussion of their work.
This event is free to attend for those aged 25 and under.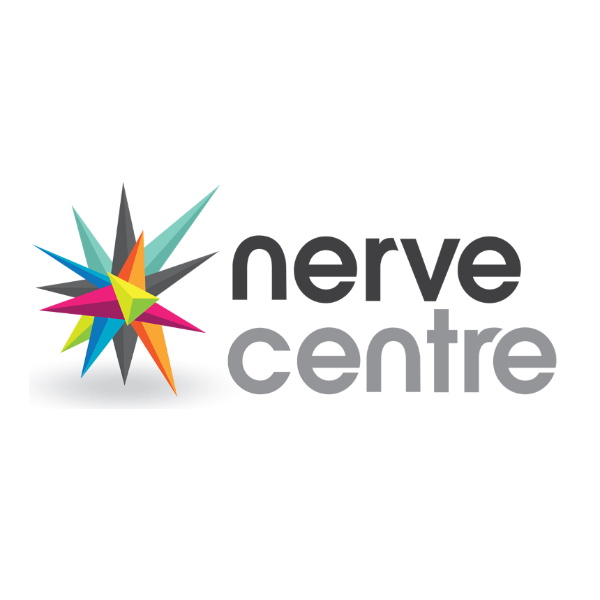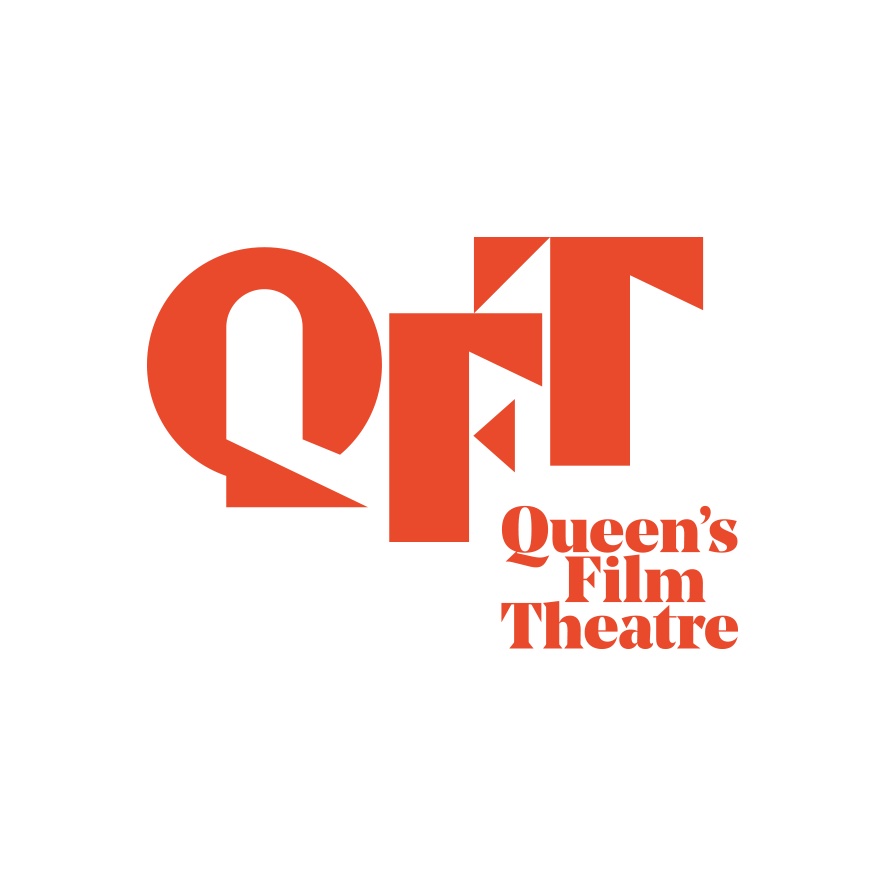 BFI Film Academy
Recommends
Recommends are programmes of screenings of highly recommended films made by new and established filmmakers, providing young people with the opportunity to appreciate and learn about the art of cinematic storytelling.
Find out more about BFI Film Academy here. BFI Film Academy Venue Education Fund in delivered in NI by the Nerve Centre in partnership with QFT and Film Hub NI. The BFI Film Academy programme is supported using funds from the National Lottery.
This event was programmed by Gage Oxley (he/they) through the BFI Film Academy Venue Fund. Gage Oxley is predominantly a writer/director, as well as a freelance film programmer, and the managing director of Oxygen Films: a multi-award winning, non-profit, community-interest production company based in Leeds.
You might like to read more about the measures we're taking to reduce the risk from COVID-19, including our allocated seating. Find out more. If you have any questions, we've got a new range of FAQs, and you can email us on qftmanager@qub.ac.uk.