The Shorts
The Forgotten C
The pandemic crawls on and Aisha shelters in her flat. Doorstep visits from friends and family mark the passing weeks as Aisha struggles with how to tell them what's happening to her.
Director: Molly Manny Walker / Run time: 15 mins
Sudden Light
Mia takes her sister Squeeze to walk their dog in the fields near their home. The landscape begins to morph around them, tricking them and introducing Mia to a strange man lurking at the edge of a dark wood.
Director: Sophie Littman / Run time: 15 mins
Femme
After suffering heartbreak at a nightclub, femme gay man Jordan meets Wes, a drug dealer, on the street. Throwing caution to the wind, Jordan gets in Wes's car, and the night takes a dangerous turn.
Director: Sam H. Freeman, Ng Choon Ping / Run time: 18 mins
Precious Hair & Beauty
An ode to the mundanity and madness of the high street, told through the window of an African hair salon.
Director: John Oganmuyiwa / Run time: 11 mins
The screenings will be followed by an In Conversation event with Jessi Gutch and Joan Parsons.
Jessi Gutch
Jessi Gutch is a British independent filmmaker, with a particular interest in documentary and narrative stories. Living with incurable ovarian cancer, she is committed to working with disabled talent and representing illness, dying and death in an empowering and celebratory way. Also, living in Folkestone, Jessi is keen to make films that are both set in and bring more industry opportunities to the Kent region.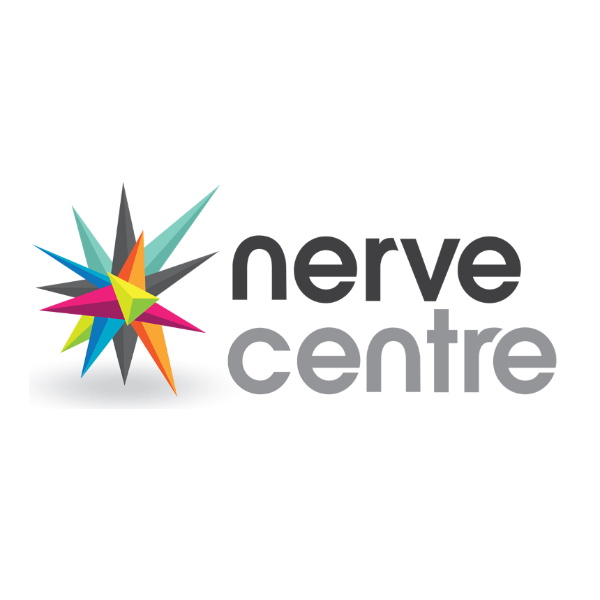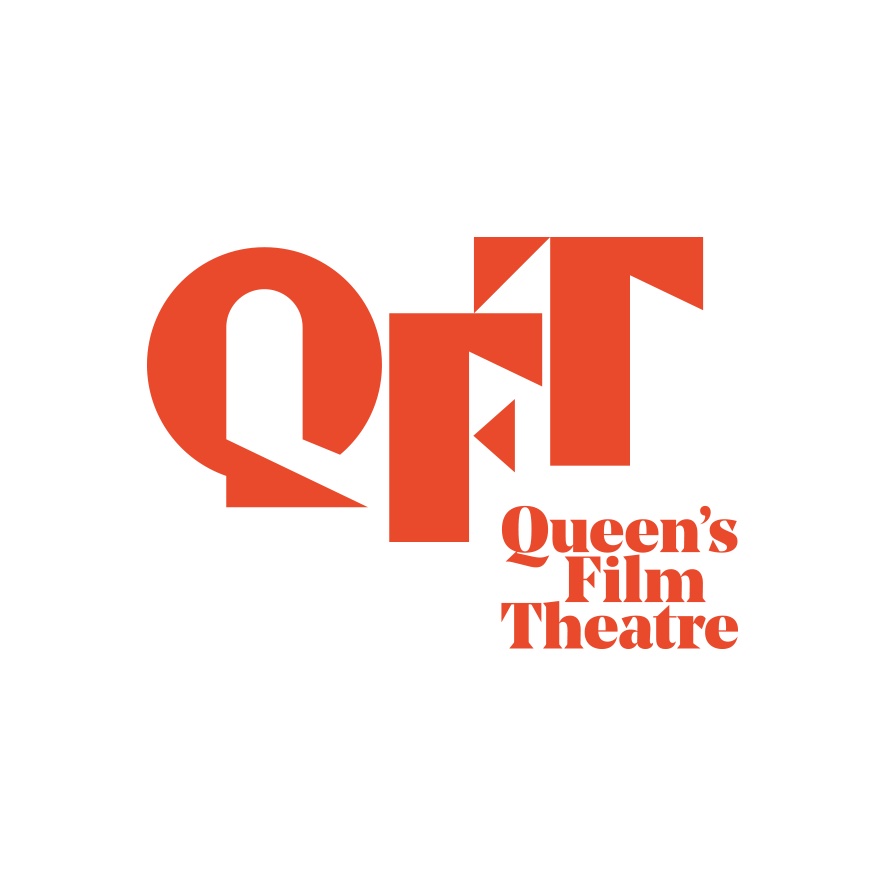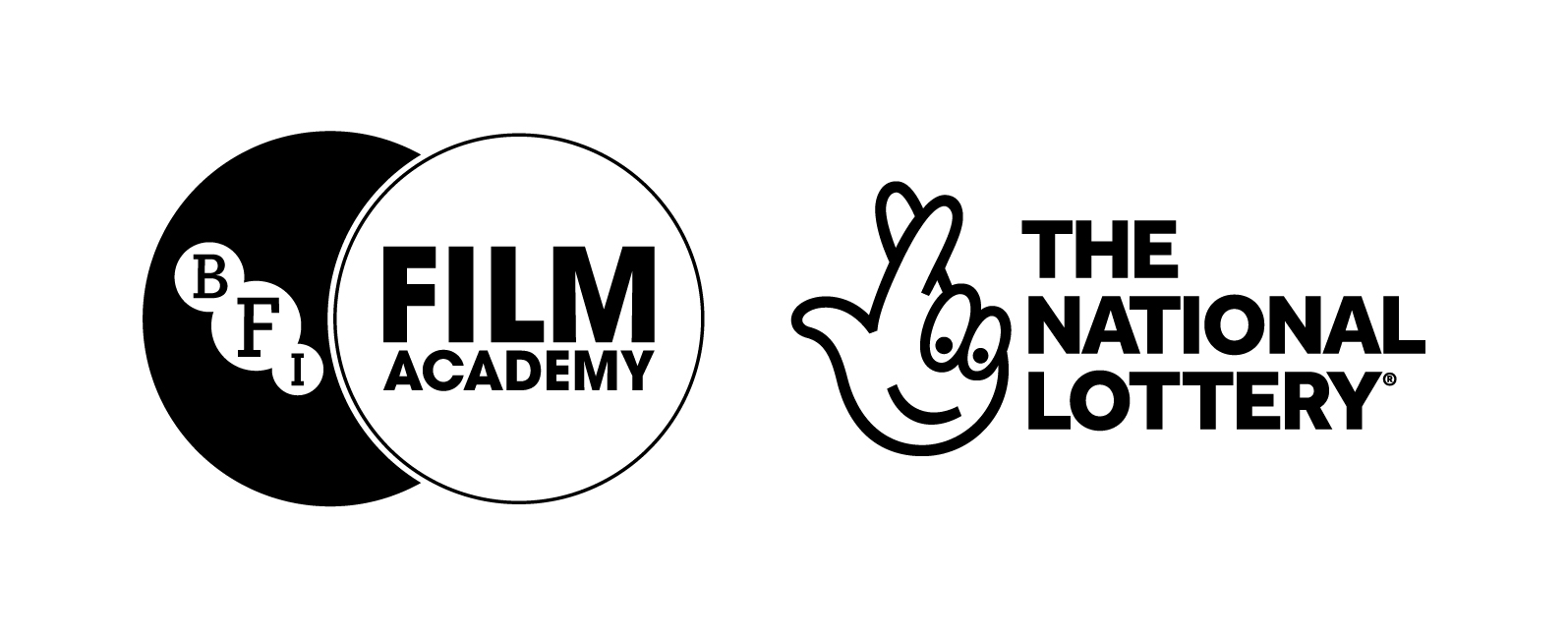 BFI Film Academy
Recommends
Recommends are programmes of screenings of highly recommended films made by new and established filmmakers, providing young people with the opportunity to appreciate and learn about the art of cinematic storytelling.
Find out more about BFI Film Academy here. BFI Film Academy Venue Education Fund in delivered in NI by the Nerve Centre in partnership with QFT and Film Hub NI. The BFI Film Academy programme is supported using funds from the National Lottery.