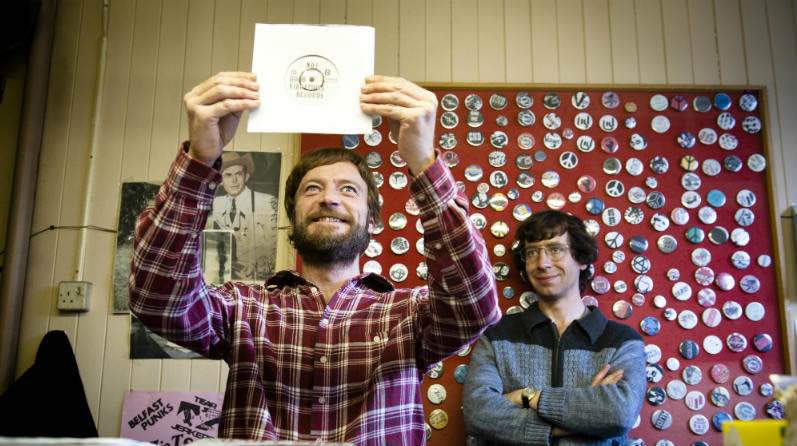 Certificate15
Year2012
GenreBiography, Drama, Music
DirectorLisa Barros D'Sa & Glenn Leyburn
LanguageEnglish
CountryUK/Ireland
Running Time1HR 43MINS
SeasonQFT50 Programme
---
YOU MIGHT ALSO LIKE
Cal
Pat O'Connor's legendary 1984 film Cal, based on the novel by Bernard MacLaverty, kept the doors open at QFT when times were hard.
Stories From The Troubles
Stories from the Troubles - Independent documentaries since the 1998 ceasefires.
Derry Girls
THIS EVENT IS NOW SOLD OUT!
NORTHERN IRELAND SCREEN & QFT50 PRESENT:
Join us in celebrating the success of Northern Ireland's Derry Girls, Channel Four's award-winning comedy series currently in production on its second series.