And you thought your family was terrible! Try being poor little Kevin McCallister (Macaulay Culkin), an 8-year-old so totally ignored by his own family they even forget to take him on a family trip to Paris.
READ MORE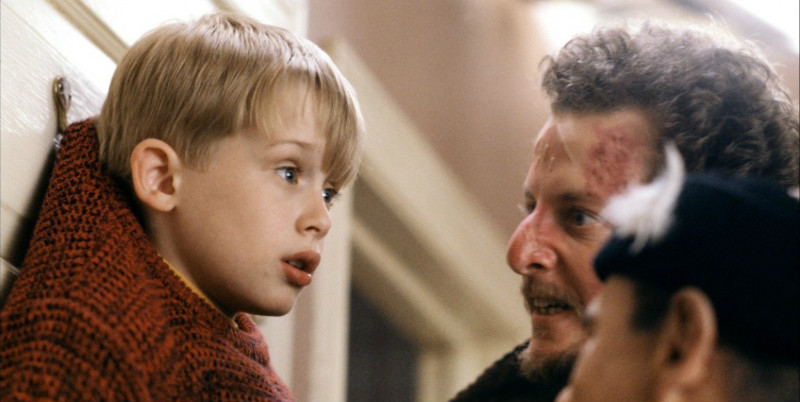 CertificatePG
Year1990
GenreComedy, Family
DirectorChris Columbus
LanguageEnglish
CountryUSA
Running Time1HR 43MINS
Extra Info4K RESTORATION
SeasonChristmas 2018
---
YOU MIGHT ALSO LIKE
Elf
Will Ferrell's take on a North Pole elf trying to figure out Manhattan just might be the funniest he's ever been, and this is certainly one of the best Christmas movies from the last twenty years.
The Muppet Christmas Carol
Brian Henson directs his late father's creations in the Charles Dickens classic, the best known (and most oft-filmed) Christmas story of all time.
National Lampoon's Christmas Vacation
With 25,000 lights on the roof, the SWAT team taking siege outside, and an exploding turkey on the dining room table, the Griswold family celebrates the holiday in true National Lampoon style!