Anticipating the style and attitude of the New Wave, Agnès Varda's directorial debut remains as fresh and original as the day it was made.
READ MORE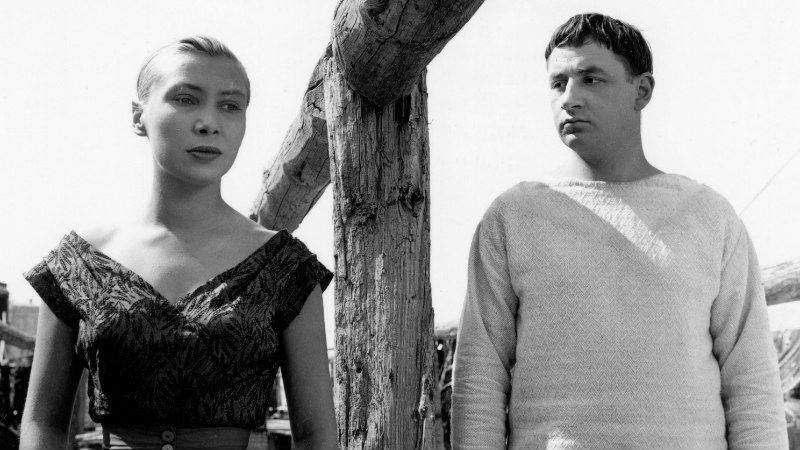 CertificatePG
Year1955
GenreDrama
DirectorAgnès Varda
LanguageFrench
CountryFrance
Running Time1HR 21MINS
Extra InfoSubtitled
SeasonGleaning Truths - The Films of Agnes Varda
---
YOU MIGHT ALSO LIKE
Cléo from 5 to 7
Agnès Varda's skilfully captures Paris at the height of the 60s in this intriguing tale expertly presented in real time about a singer whose life is in turmoil as she awaits a test result from a biopsy.
Le Bonheur
In one of Agnès Varda's more provocative films, she presents us with the dilemma faced by husband and father Francois (Jean-Claude Drouot) who finds himself falling in love with an attractive postal worker.
One Sings, The Other Doesn't
Agnès Varda focuses on the intertwined lives of two women brought together during the struggle of the women's movement in 1970s France.