CINEMAGIC & QFT50 PRESENT:
How Does It Feel? - A Life of Musical Misadventures
Mark Kermode recounts his utterly foolhardy attempts to fulfil his dreams of becoming a pop star - from building an electric guitar from scratch while at school, to playing tea-chest bass on the kids TV show 'Utterly Brilliant', to becoming the musical director of a major TV show - all without ever learning to read music.
This will be a hilarious evening in which the film critic recalls falling in love with Slade as a teenager, forming his first proper band, and recording an album at Sun Studio as an ageing old ted.
Mark will be signing copies of his book after the show. Event duration includes a 20 min intermission.
This event is part of the Cinemagic Film Festival and QFT50.
Standard Ticket Price £20
Book Bundle Ticket Price £35 (Event £20 & Book £15)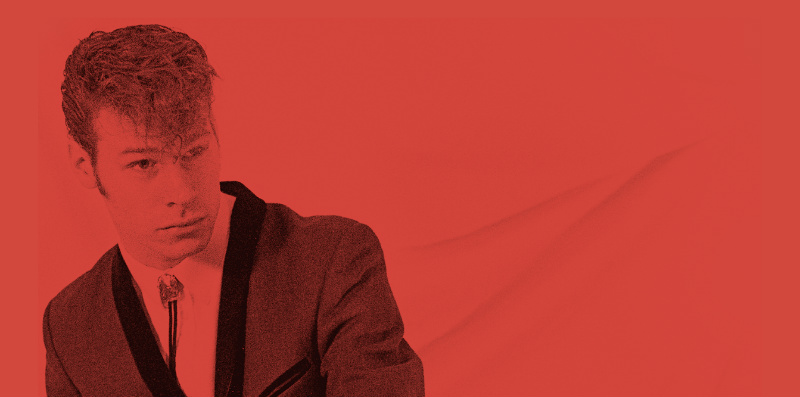 CertificateNot Rated
Running Time1HR 50MINS
Extra InfoTalk plus book signing / Age 12+
SeasonQFT50 Programme
---
YOU MIGHT ALSO LIKE
Mark Kermode Film Night: The Breadwinner
THIS EVENT IS NOW SOLD OUT!
CINEMAGIC & QFT50 PRESENT:
Film Critic, broadcaster and journalist Mark Kermode returns to Cinemagic for his annual Film Night to introduce and discuss The Breadwinner, his 2018 festival pick!
Together + Live Jazz Score
BELFAST INTERNATIONAL ARTS FESTIVAL & QFT50 PRESENT:
A unique screening with live accompaniment by Raymond MacDonald and Christian Ferlaino (Saxophone and percussion) to create a dynamic reinterpretation of Mazzetti's groundbreaking film Together (Best Avantgarde Film, Cannes Film Festival 1956).