Show Times
Select a time below to book
Certificate15
Year2019
GenreDocumentary
DirectorHassan Fazili
LanguagePersian, English, Turkish, Bulgarian
CountryQatar, UK, Canada, USA
Running Time1HR 28MINS
Extra InfoSubtitled
SeasonImagine Festival
We are currently in the midst of Europe's largest refugee crisis since World War II – one million refugees in 2015 alone. Filmmakers Hassan Fazili, his wife Fatima Hossaini, and their two daughters, Nargis and Zahra, became four of those one million.
When the Taliban put a bounty on Fazili's head, the family were forced to flee their home country and seek asylum; Midnight Traveller is an incredibly moving, unusual and highly personal take on a refugee story – the entire feature-length film shot on three mobile phones. We travel with the family through every stage of the journey; bonding with them, watching them overcome huge obstacles, numbing tedium and petty disagreements alike – sharing their pain and their triumphs, seeing months stretch into years with no resolution.
Like recent awards hit For Sama, Midnight Traveller shows us the plight of the displaced from the inside, with heart-breaking immediacy. Powerful, personal and impossible to ignore.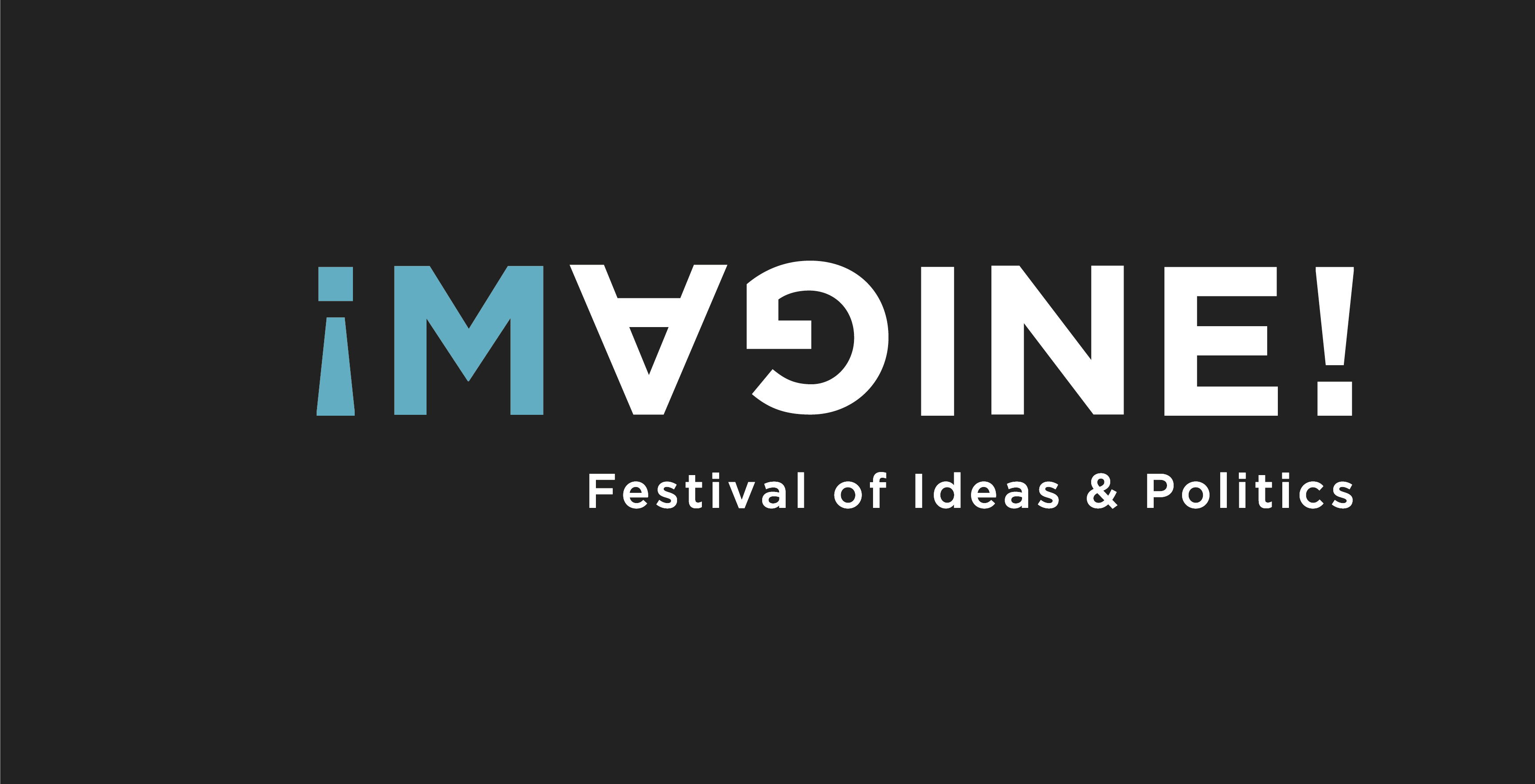 ---