Nadia Murad, a 23-year-old Yazidi, survived genocide and sexual slavery committed by ISIS. Repeating her story to the world, this ordinary girl finds herself thrust onto the international stage as the voice of her people. Away from the podium, she must navigate bureaucracy, fame and people's good intentions.
Nadia is a Nobel Peace Prize winner, the recipient of the Vaclav Havel Human Rights Prize and the Sakharov Prize, and the UN's first Goodwill Ambassador for the Dignity of Survivors of Human Trafficking. She has also received the Clinton Global Citizen Award, Peace Prize from the United Nations association of Spain, and was named 2016 Woman of the Year by Glamour Magazine. Together with Yazda, a Yazidi rights organisation, Nadia is currently working to bring ISIS before the International Criminal Court on charges of genocide and crimes against humanity.
"Bombach brings a hopeful but clear-eyed perspective to the material." – SCREEN DAILY
Screening as part of Imagine! Festival of Ideas & Politics.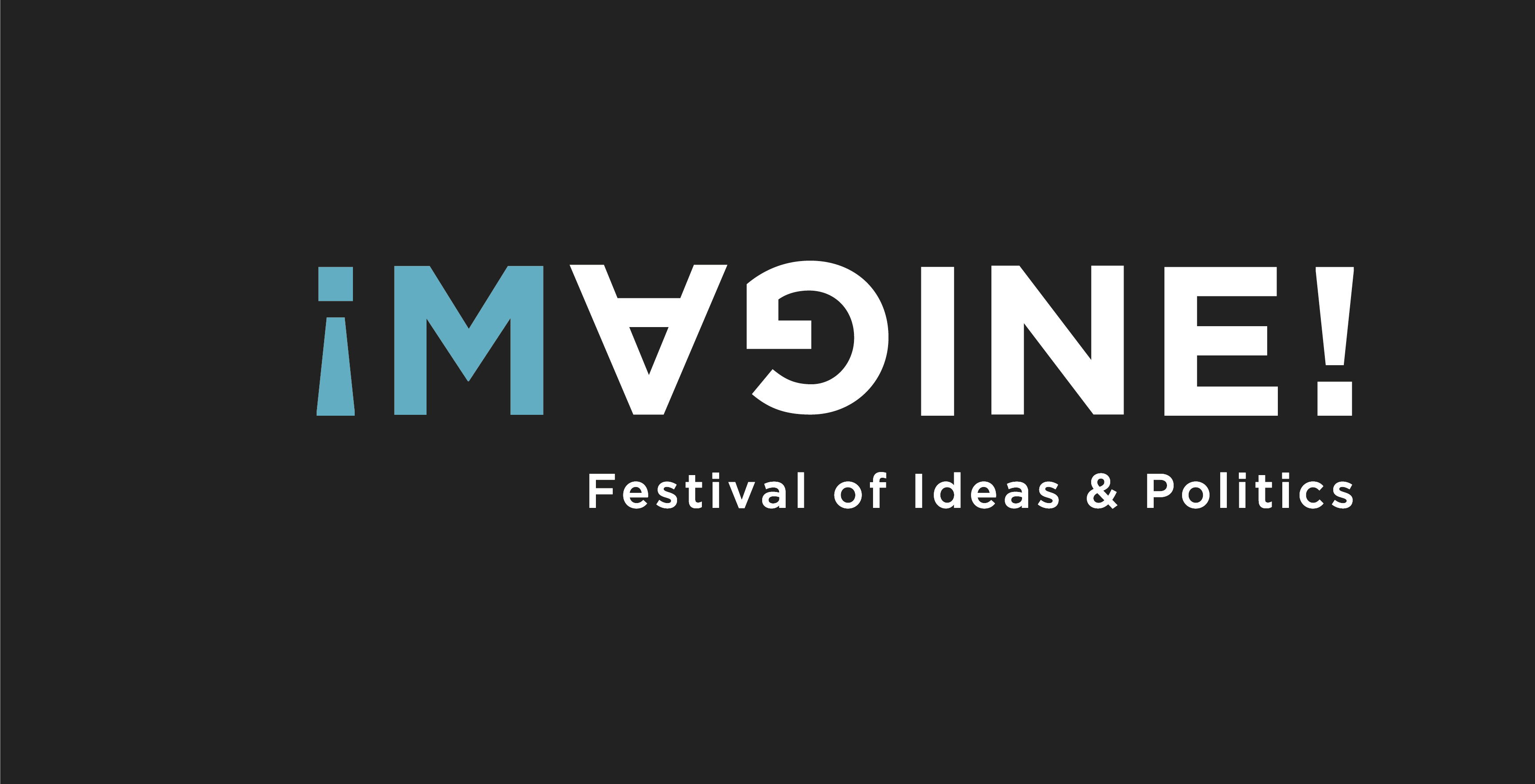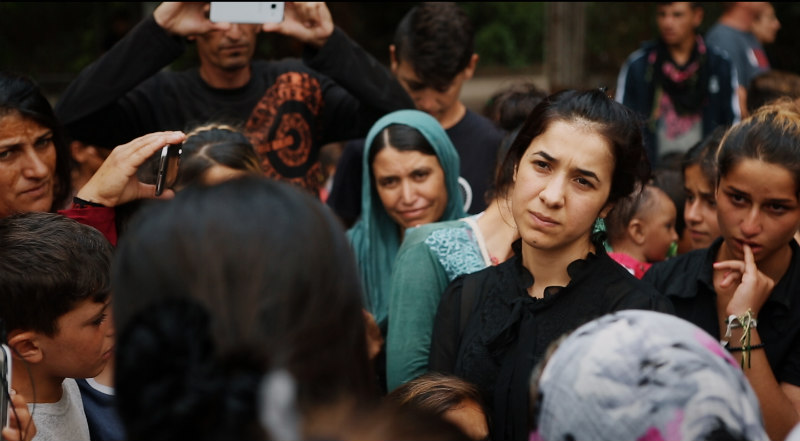 Certificate12A
Year2018
GenreDocumentary
DirectorAlexandria Bombach
CountryUSA
Running Time1HR 34MINS
Extra InfoPartially Subtitled
SeasonImagine Festival
---
YOU MIGHT ALSO LIKE
It Is Not the Homosexual Who Is Perverse, But the Society in Which He Lives
Screening as part of Imagine! Festival of Ideas & Politics, this is the film that made Rosa von Praunheim "famous and notorious" (as he likes to call it), and it is often credited with kickstarting the 1970s gay liberation movement in West Germany.