Perfectly capturing the zeitgeist of America in the '50s and now returned to its former glory in this 4K restoration, Rebel Without a Cause is the film that immortalised James Dean when it was released just a month after his death.
Dean's performance came to define and crystallise some of the most potent and lasting cultural shifts of the 1950s. Through it, he became an all-American icon and the symbol of that most American of phenomena - the teenager. His role as Jim Stark, a young delinquent who is new in town and is struggling to fit in, came to immortalise Dean in this respect. It still serves as the definitive paen to the throes of rebellious youth and a ubiquitous reference point for acts of cool defiance.
Rebel Without a Cause was restored by Warner Bros. in collaboration with The Film Foundation.
"A mighty, ageless jolt of teen petulance. Dean is supreme." – DAVID PARKINSON, EMPIRE MAGAZINE
This event is part of Cinema Day, an initiative by Film Hub NI to celebrate cinema and film across Northern Ireland. All details can be found at filmhubni.org.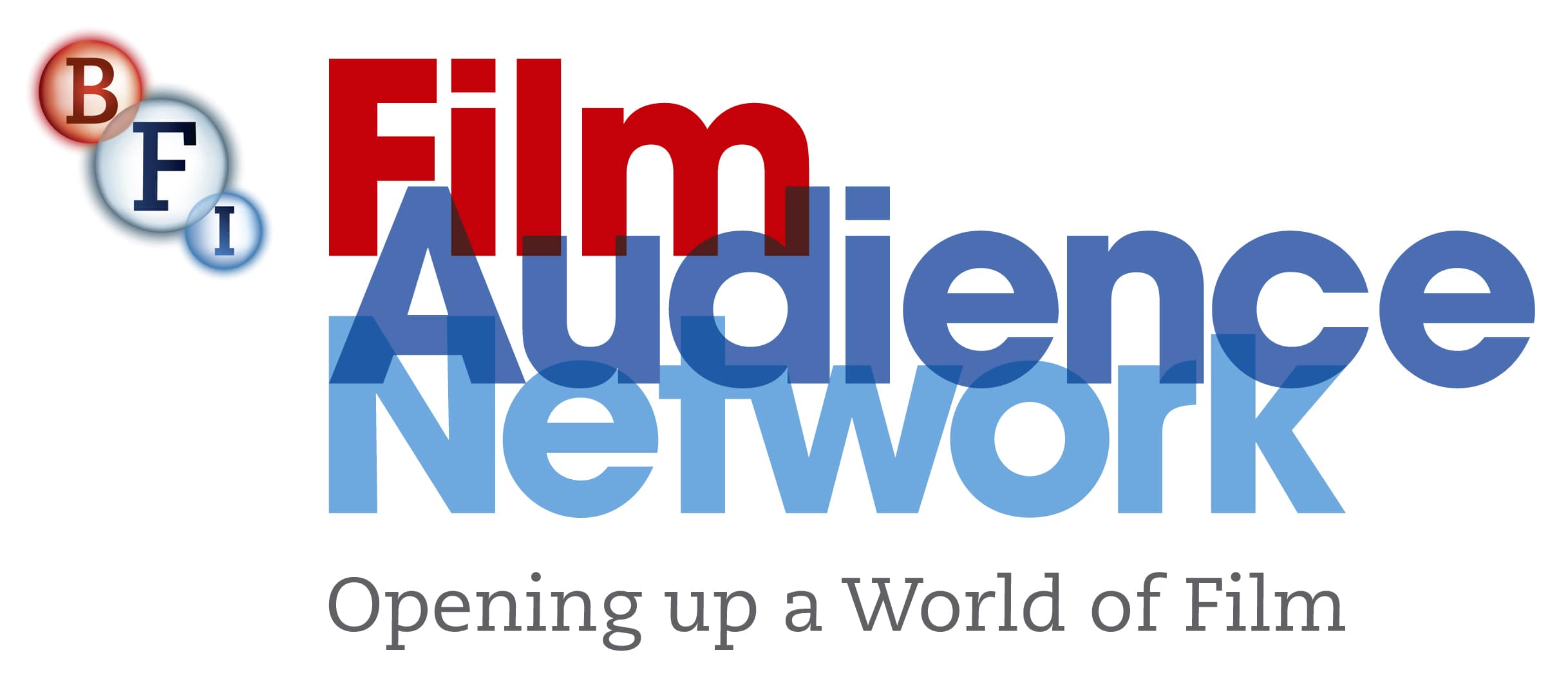 ---
ALSO ON TODAY
Once Upon a Time...in Hollywood
Showing Today at:
Quentin Tarantino's ninth feature film is a fun-filled tapestry of stories set in the summer of 1969 - the height of 'hippy Hollywood'.
Pain and Glory
Showing Today at:
Penélope Cruz and Antonio Banderas star in one of Almodóvar's most personal works.
Good Time
Showing Today at:
Robert Pattinson gives a career-defining performance in the Safdie Brothers' hypnotic crime thriller, chosen for Cinema Day by QFT Young Programmers.
Leto
Showing Today at:
From Russian theatre and film director Kirill Serebrennikov (The Student), currently under house arrest in his home country, comes Leto ('summer'): a wistful, sultry evocation of the youth of Viktor Tsoi, singer-songwriter of the popular Soviet band Kino and a pioneer of the wider underground rock scene of the early 1980s.