To celebrate 50 years of QFT, Outburst kicks off its 2018 film programme with another classic that's celebrating its big five-oh – Robert Aldrich's dark lesbian melodrama The Killing of Sister George.
READ MORE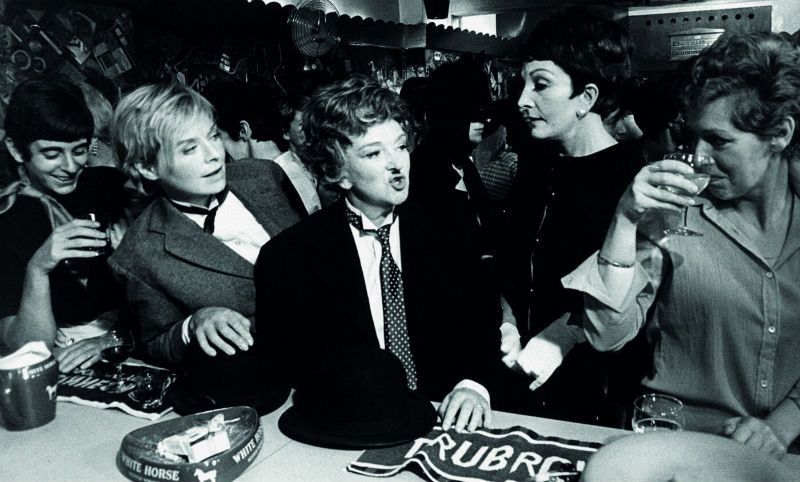 Certificate18
Year1968
GenreDrama
DirectorRobert Aldrich
LanguageEnglish
CountryUSA
Running Time2HR 15MINS
SeasonOutburst Queer Arts Festival
---
YOU MIGHT ALSO LIKE
Every Act of Life
Every Act of Life is a surprisingly joyful and deeply inspiring portrait of Terrence McNally - one of America's most renowned playwrights and queer trailblazers - from his complicated childhood in Corpus Christi, to travelling the world as tutor to John Steinbeck's children to the present day as an 80 year old married gay man.
A Deal with the Universe
A Deal with the Universe follows Jason Barker's incredible story of how he came to give birth to his child.
Sauvage
Félix Maritaud pulls out the stops as a gay sex worker diving for a deeper connection in Camille Vidal-Naquet's fulsomely passionate and explicit feature debut.
Sorry Angel
Outburst is delighted to present a preview of the new film from French gay director Christophe Honoré (Les Chansons d'amour).