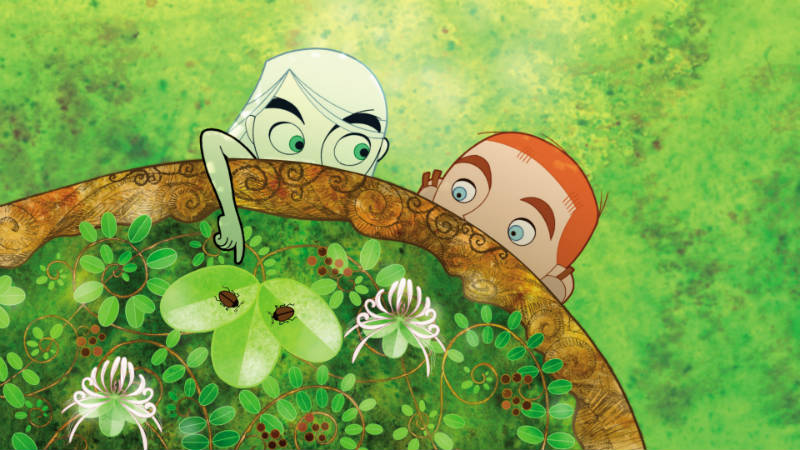 CertificatePG
Year2009
GenreAnimation, Adventure, Family, Fantasy
DirectorTomm Moore & Nora Twomey
LanguageEnglish, Irish
CountryIreland, Belgium, France
Running Time1HR 19MINS
SeasonQFT50 Programme
CINEMAGIC & QFT50 PRESENT:
Celtic mythology, magic and fantasy come together in a riot of colour and detail, in this enchanting Oscar-nominated animation about the power of imagination and faith to carry humanity through dark times.
READ MORE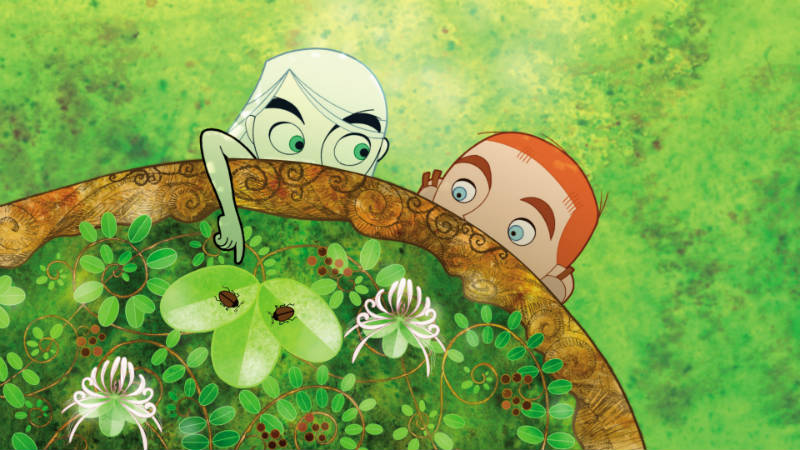 CertificatePG
Year2009
GenreAnimation, Adventure, Family, Fantasy
DirectorTomm Moore & Nora Twomey
LanguageEnglish, Irish
CountryIreland, Belgium, France
Running Time1HR 19MINS
SeasonQFT50 Programme
---
YOU MIGHT ALSO LIKE
Song of the Sea
QFT is delighted to present four films in the run up to Human Rights Day, as part of the 2016 Northern Ireland Human Rights Festival.
Song of the Sea
CINEMAGIC & QFT50 PRESENT:
This Oscar-nominated follow up to The Secret of Kells is another gorgeous hand-drawn animation - indeed, it's been hailed as one of the most blissfully beautiful films ever made!
Mark Kermode Film Night: The Breadwinner
THIS EVENT IS NOW SOLD OUT!
CINEMAGIC & QFT50 PRESENT:
Film Critic, broadcaster and journalist Mark Kermode returns to Cinemagic for his annual Film Night to introduce and discuss The Breadwinner, his 2018 festival pick!
Cartoon Saloon Animation Workshop
CINEMAGIC & QFT50 PRESENT:
Join Oscar-nominated animation studio, Cartoon Saloon (The Secret of Kells, Song of the Sea, The Breadwinner) as one of their resident artists presents an industry workshop exploring the exciting world of animation.