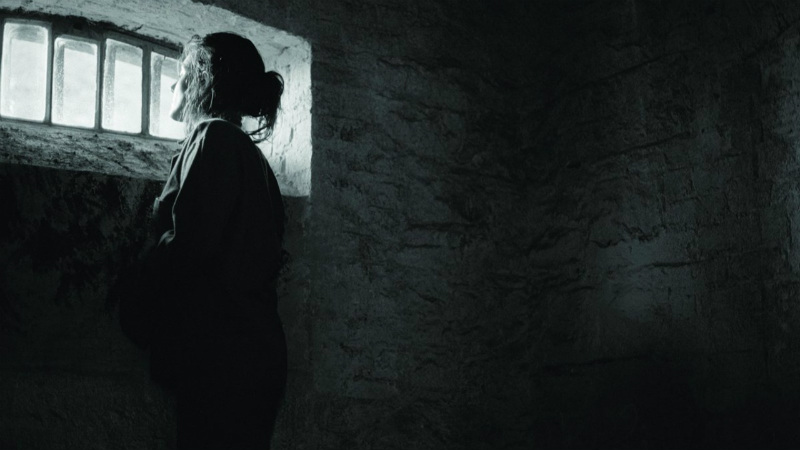 Certificate15
Year2001
GenreDrama
DirectorMaeve Murphy
LanguageEnglish
CountryIreland
Running Time1HR 26MINS
SeasonWANDA
---
YOU MIGHT ALSO LIKE
Teknolust
Made in 2002, the fifth decade of Lynn Hershman Leeson's pioneering contribution to film and art, Teknolust was a pioneer in itself
Obvious Child
Photographer and award-winning abortion rights activist, Emma Campbell (Alliance for Choice) joins us for a discussion about abortion on screen.
A Kind of Sisterhood
During the Troubles in Northern Ireland many people were imprisoned during the period of internment in the 1970s and onwards throughout the conflict. What is not as widely known is that women were also interned and took part in hunger strikes while in Armagh Gaol until its closure and transfer to Maghaberry prison in 1986.