Changes to social distancing at QFT
30 September 2021
Following the announcement from the Northern Ireland Executive this week regarding social distancing, we have been reviewing our social distancing measures and planning the next step for our return to full capacity.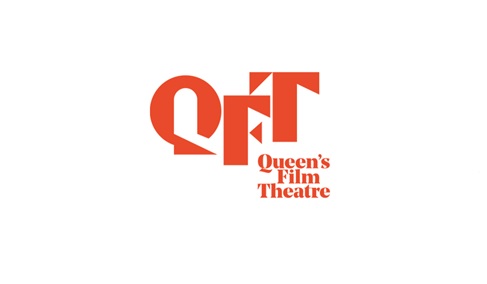 In line with official guidance, from Fri 1 October, we will reduce our social distancing in our screens from two seats on either side of a booking to one seat. We will also make the seats in front and behind a booking available. At this time we will not be asking for proof of vaccination status or a negative lateral flow test. We will regularly review these measures.
We have a variety of mitigations in place at QFT, including the requirement to wear masks in venue unless seated, increased cleaning regimes, staggered screening times, reduced face-to-face contact, increased ventilation and hand sanitising stations. We also encourage customers to wear masks in the cinema when they are not eating or drinking.
These changes will come into effect on Fri 1 Oct for all screenings from that date, with additional seats being made available on Friday for sold out screenings happening in October.
If you have any questions about these changes, please get in touch on qftmanager@qub.ac.uk.