Coming Up at QFT #1
28 August 2020
With cinemas around the UK reopening and film release schedules filling up again we take a look at what is coming soon to QFT in the inaugural edition of Coming Up at QFT.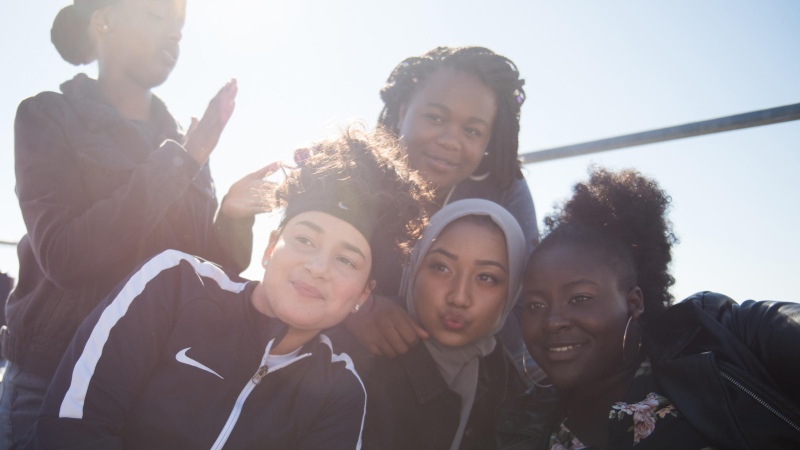 It will be unsurprising to hear that at QFT we love films. Absolutely, unequivocally love them. We love new films, we love old films. We love foreign language films, we love local films. Documentaries, indie, shorts. Love, love, love. What we also love about films is the unrivalled feeling of anticipation a trip to the cinema arouses. The excitement of what awaits. Will we laugh or cry? Maybe both. The great joy of anticipation is one that can only be achieved with a trip to the pictures. Sitting in a comfy seat, with a beer or wine in hand (obviously) a whole world awaits us. It is a wondrous feeling that never loses its power. It means so much to us that we decorated our screen entrance with a quote from patron Nuala: "Happiness is waiting for a film to begin". With that in mind, here are some highly anticipated films coming to QFT in the near future. We can't wait until they begin.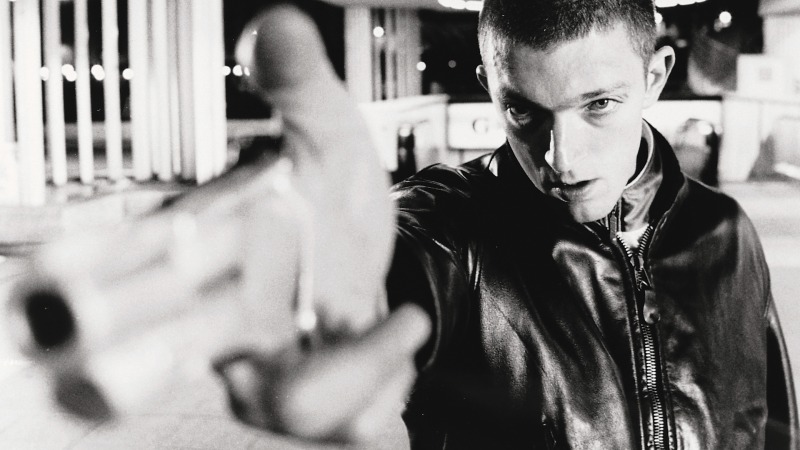 LA HAINE - FROM FRI 11 SEPT 2020
Rarely do films that are 25 years old feel as fresh and relevant as La Haine does today. We are not alone in considering this one of the best films of the '90s and for good reason. Following three friends over the course of one day in the housing projects of suburban Paris, it is a tense and hostile film addressing prescient themes and we can't wait to see it on the big screen again, this time in glorious 4K.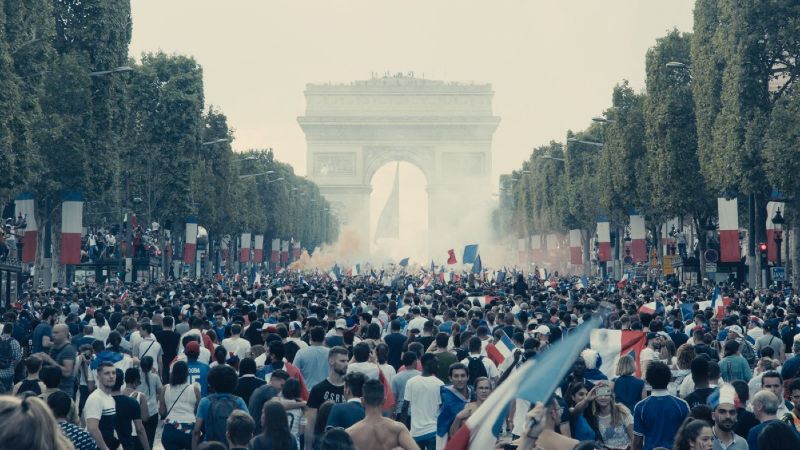 LES MISÉRABLES - FROM FRI 4 SEPT 2020
If reviews are to be believed, Les Misérables would make a great double bill with the aforementioned La Haine. Inspired by the 2005 riots in Paris, the film is by all accounts equal parts thrilling and terrifying. Also, it shared the Jury Prize at the 2019 Cannes Film Festival with Bacurau, one of QFT's favourites from this year. If Les Misérables is half as good as that Brazillian gem then we are all in.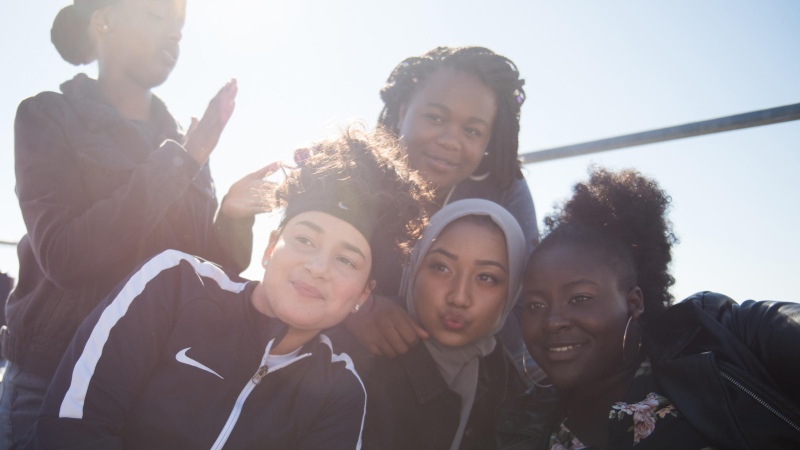 ROCKS - FROM FRI 18 SEPT 2020
When we talk about anticipating films, there are none we have anticipated more than Rocks. Its original release date unfortunately coincided with a certain pesky virus, meaning we've had to wait months to finally see this utterly unique film. This British drama tells the story of a teenage girl who must care for her younger brother when their mother abandons them. Crafted by an all-female creative team in collaboration with mostly first-time actors, Rocks is going to be something very special.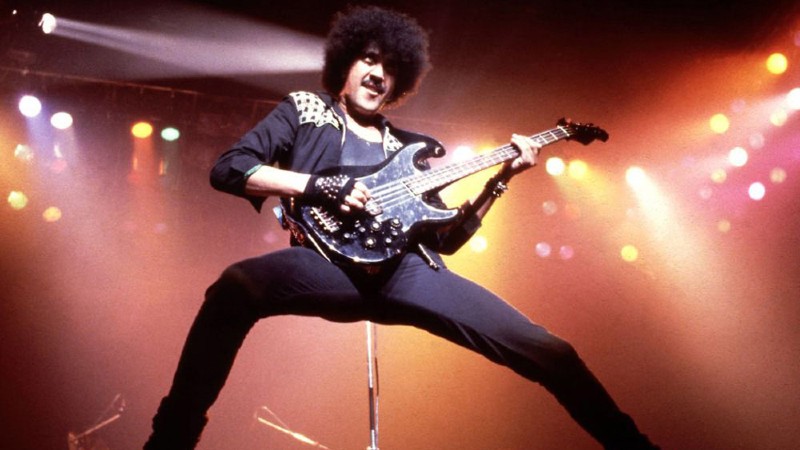 PHIL LYNOTT: SONGS FOR WHILE I'M AWAY - AUTUMN 2020
When The Farthest director and friend of QFT Emer Reynolds announced she had a new documentary in the works we sat up and listened. When that documentary concerns one of the most charismatic frontmen in the history of music we screamed "take our money!" (sorry for screaming at you Emer). With contributions from Metallica, U2, Suzi Quatro, and Thin Lizzy themselves, this doc will have us all dancing in the moonlight.