Introducing the BFF x LUMI Award
30 March 2020
From the Official Selection and In Competition short films of Belfast Film Festival 2020, LUMI will award one film the newly established title.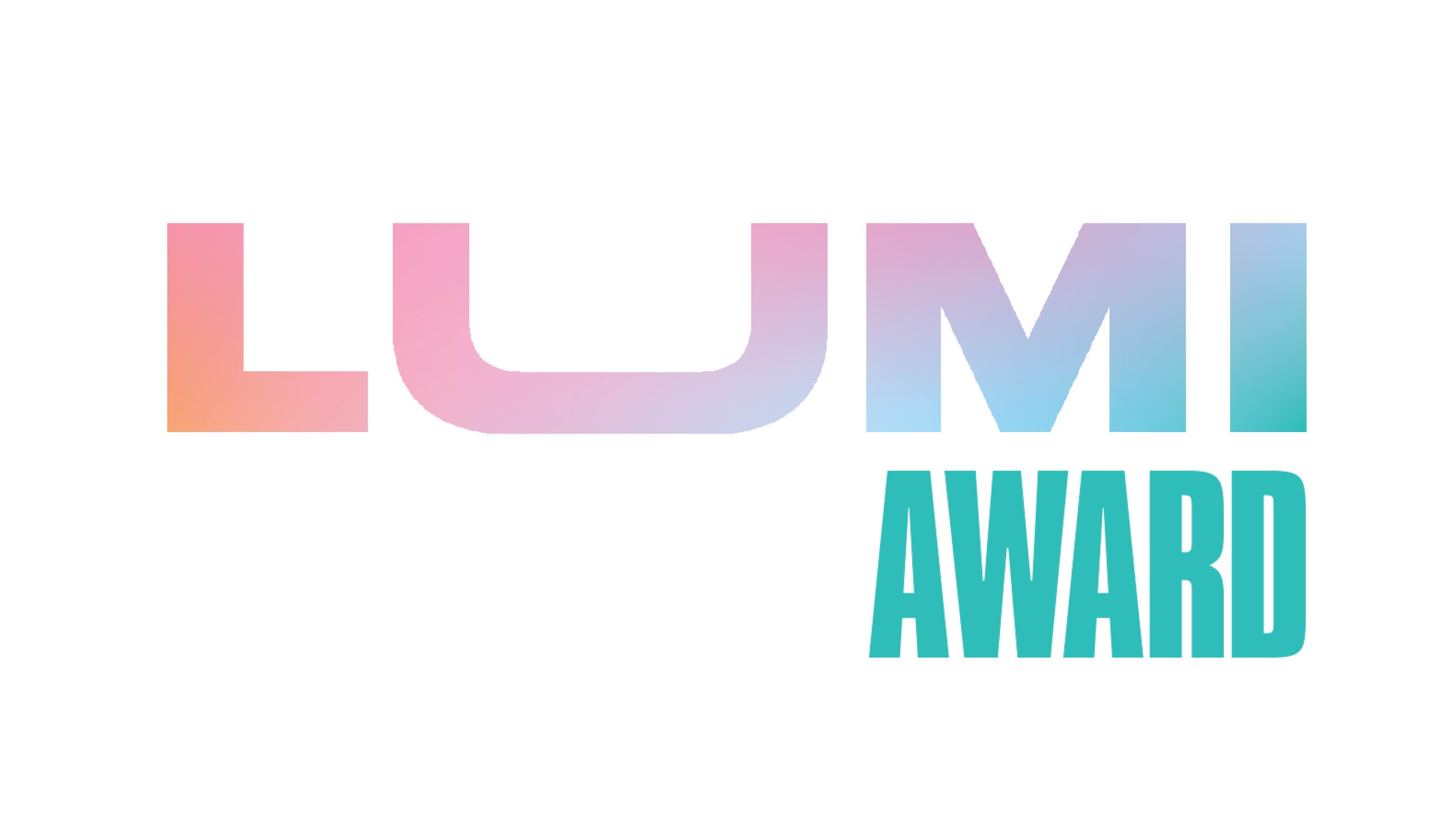 LUMI was established to create exciting younger focused events at Queen's Film Theatre. QFT has been screening the best independent cinema in Belfast for the last 50 years. Together with you, LUMI is ready to help re-invent QFT for the next 50 years. We just launched an exclusive membership 🎉
LUMI is seeking out bold new work willing to explore more diverse and socially informed themes.
The LUMI Award highlights and promotes films which have innovation and diversity at their heart, whether embedded in your project's storyline, soundtrack, cinematography, technology or your characters.
We want to be excited by themes and ideas that have yet to break into the mainstream. In particular, we are looking for films which deal with the diversity in young people, how we communicate and view the world, and how this is affected by technology.
How #BFFSofaShorts works
The shorts are usually screened at Queen's Film Theatre each year. However, due to coronavirus' impact on closure of QFT and BFF we are hosting the short films programme online.
On Saturday April 4, between 10:00 and midnight join us in watching the 'In Competition' shorts and 'Official Selection' shorts.
Simply visit www.belfastfilmfestival.org to view all 21 films through the day.
Join the conversation
Check in with Twitter, Facebook and Instagram throughout Saturday 4th April to share your thoughts about the films and meet the filmmakers.
Follow LUMI on Instagram and Twitter and follow Belfast Film Festival on Instagram, Twitter, Facebook for special content throughout the day.
Join the conversation on #BFFSofaShorts
The LUMI Award Winner will be announced along with the Official BFF20 Shorts Competition Winner on Sunday April 5. Both films will be available to view again on the Sunday from 12:00 - 14:00.