Queen's Film Theatre launches QFT Player
02 April 2020
Queen's Film Theatre launches new QFT Player with online premiere of Abomination: A DUP Opera, in partnership with The Belfast Ensemble and Outburst Queer Arts Festival.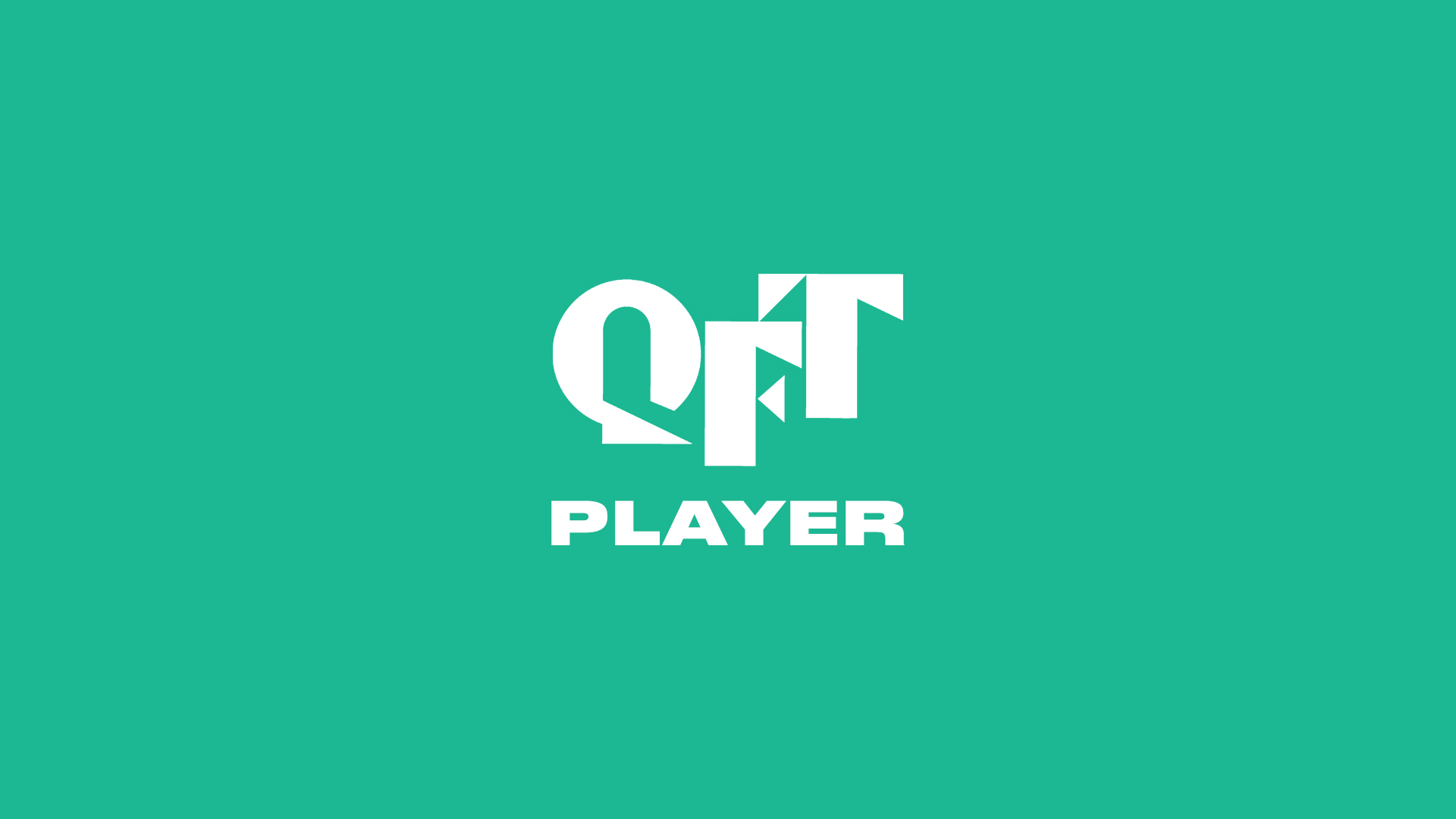 Queen's Film Theatre is launching a new online streaming platform, QFT Player, with the premiere of The Belfast Ensemble's critically acclaimed Abomination: A DUP Opera.
After a sell-out run of the opera at the Lyric Theatre as part of Outburst Queer Arts Festival in November 2019, QFT Player is hosting an exclusive one-off streaming of the opera, which you will hopefully be able to see again live on stage later this year or next year.
Abomination: A DUP Opera is available to watch free on QFT Player. Watch live from 9pm on Friday, April 3.
Fusing opera with drag, cabaret and political satire, acclaimed composer Conor Mitchell and the Belfast Ensemble's Abomination: A DUP Opera features historical and recent comments by DUP members on gay rights, trans lives, marriage equality, 'poofs' and 'perverts'. It brilliantly explores the power of words around LGBTQ+ experience and challenges us to create a new narrative beyond the bluster and bruising of politicians and media.
Originally supported by Paul Hamlyn Foundation, Arts Council of Northern Ireland and British Council NI, the critically acclaimed 70 minute work received a five star review in The Guardian and is nominated for Best New Opera at the Irish Times Irish Theatre Awards 2020 which takes place on Saturday.
At a time when all arts organisations are struggling with closed doors and cancelled events, these three arts organisations have joined forces, adapting to the difficult circumstances in order to bring acclaimed arts events to the people of Northern Ireland and beyond.
Queen's Film Theatre and Outburst Queer Arts Festival are established partners for many years on delivering the festival's film programme and special one off events. This will be the first time Queen's Film Theatre and The Belfast Ensemble present a work in partnership.
Queen's Film Theatre has been committed to presenting theatrical works on screen for years, presenting National Theatre productions, through the immensely popular NT Live series. Earlier this year they presented the first Irish live stream from The Druid Theatre. This marks their first presentation of a Northern Irish production.
Conor Mitchell, Artistic Director, The Belfast Ensemble
"This is a brilliant example of three hugely creative Belfast organisations in a difficult time, coming together and responding to our audiences' needs. Music, theatre, film and festivals are needed now more than ever and we're all delighted 'Abomination' can reach out and remind us that Belfast work is worthy of international celebration."
Joan Parsons, Head of Queen's Film Theatre
"With closures and cancellations sweeping across the arts and culture landscape it is vital that organisations support each other, collaborate and look for ways to continue to offer audiences opportunities to access brilliant art in their homes."
Ruth McCarthy, Artistic Director, Outburst Arts
"We're all missing shared experience right now but art can still bring us together in ways that nothing else can. Abomination is a work we are so proud of co-producing. It speaks to the power of words and how we all need to examine intolerance and judgement and tackle it at every turn. I'm missing my weekly trip to the QFT, so I'm delighted that they've come on board to help us get this brilliant work by Conor out to audiences near and far."