Vacancies at QFT
11 July 2022
We've got not one, not two, not three, but three vacancies currently at QFT.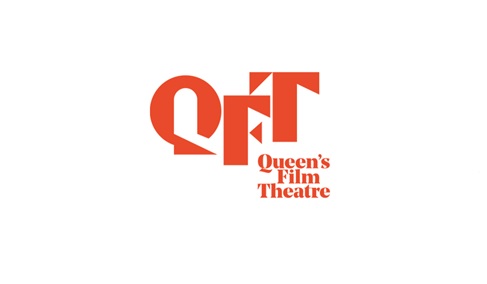 Are you interested in joining the QFT Team?
Administration and Private Hires Coordinator
You should know how to run an event and keep a busy office in check.
Deadline 1st August.
Deputy Front of House Manager (Bar)
Have you got experience in arts or hospitaliy and know how to manage a team? We're looking for someone to shape up our bar.
Deadline 1st August.
Young Audiences Coordinator
We need someone to help make QFT ~the~ cinema for Gen Z through LUMI
The criteria for this post has changed so check it out.
Deadline 1st August.