Visions of Europe
04 April 2022
From 8-21 April, we're celebrating the breadth of vision of European cinema, and bidding a fond farewell to Europa Cinemas, with a season of 21 handpicked films.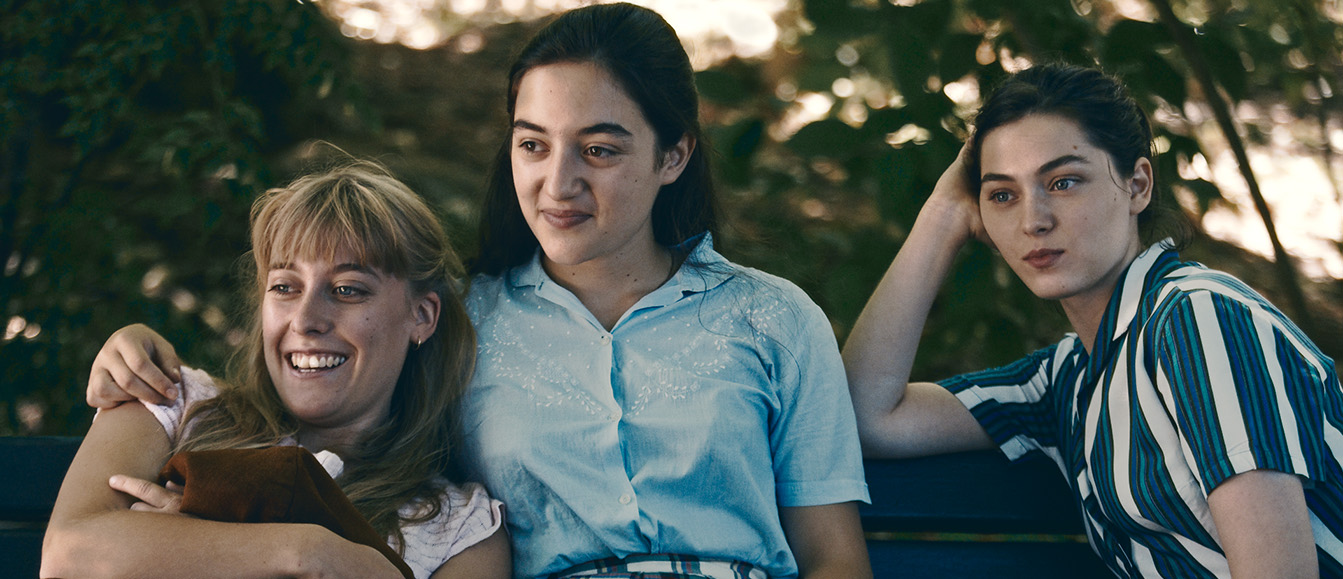 European cinema has been at the heart of QFT's programme since we opened in 1968 (the first film screened at QFT was French director Louis Malle's Viva Maria!) and we have no plans to stop now.
Visions of Europe is a celebration of the best in European cinema, featuring exclusive previews, new releases, and newly restored classics - along with some films you may have missed.
This season is also our way to say thank you and goodnight to Europa Cinemas and the catchy music we've grown to love. Since 1993 they have helped us "promote the diversity and circulation of European films." Europa Cinemas is co-funded by MEDIA Creative Europe, an EU initiative which the UK no longer participates in.
We are proud to have been a member of its network of 1,231 cinemas and 3,083 screens in 44 countries, and we will continue to fly the flag for European film.