QFT Player: Right Now I Want to Scream
16 October 2020
Presented in partnership with Docs Ireland, Right Now I Want to Scream: Police and Army Killings in Rio - The Brazil-Haiti Connection will be available to watch for free on QFT Player from 7pm on Mon 9 Nov (available for 24 hours).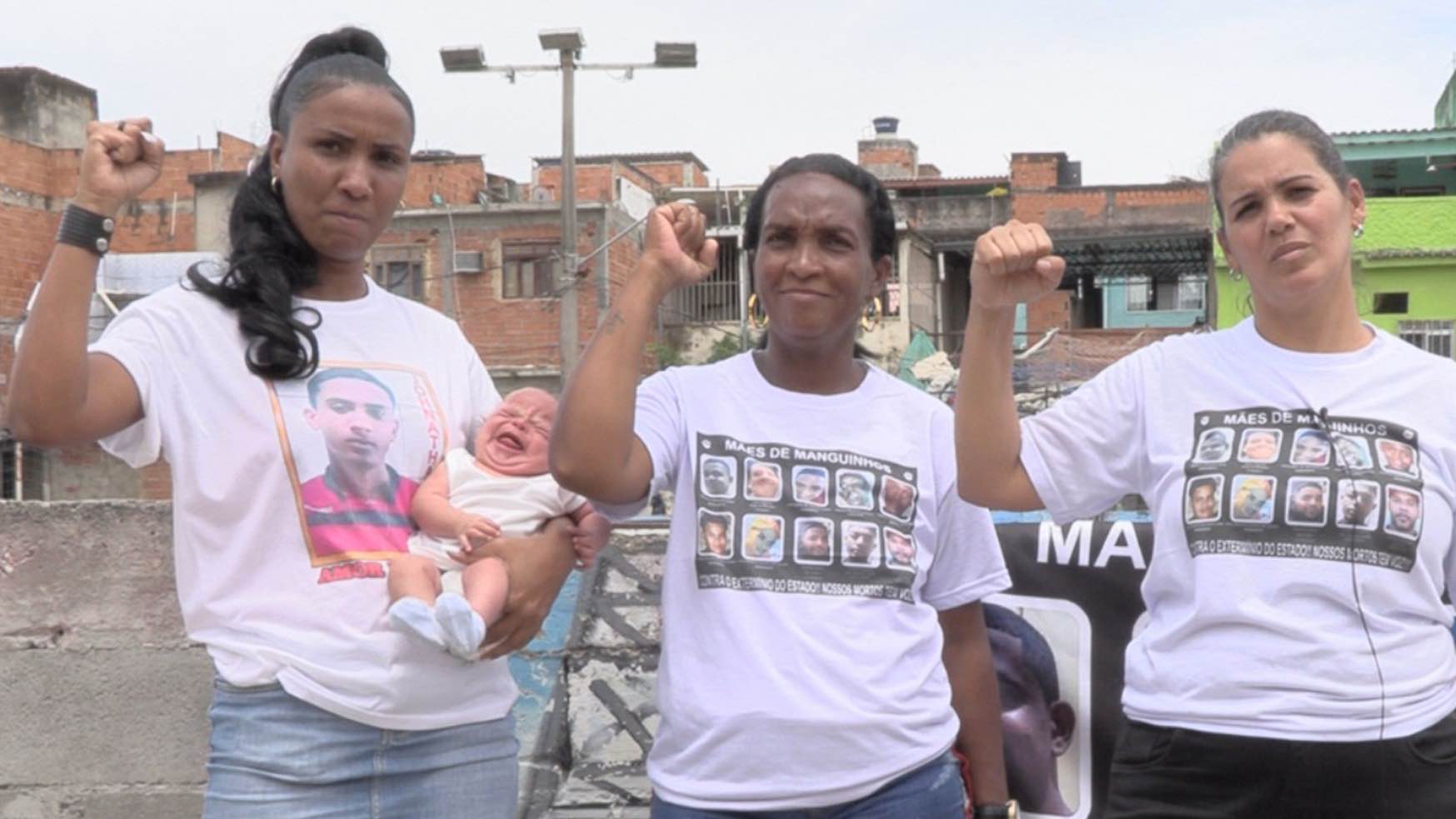 "Right now I want to scream"; this cry of urgency is how Vanessa Félix, mother of 8 year old Ágatha, shot by the police in Rio de Janeiro, September 2019, closes her interview in this film that connects two worlds: the marginalised black communities of Cité Soleil and Rio.
Right Now I Want to Scream builds on another film, It Stays with You: Use of Force by UN Peacekeepers in Haiti (2018), by Irish directors Cahal McLaughlin and Siobhán Wills. Both films aim to provide platforms for residents of marginalised communities to tell their stories. The films also critique public security policies by the Bolsonaro government and by UN peacekeeping troops in Haiti, under Brazilian military command.
Others interviewed include community leaders from Mothers of Manguinhos, Redes da Maré, and Women in Action in Alemão; experts from Fiocruz, the leading public health institute in Latin America, the international human rights NGO Conectas; and a Rio de Janeiro police officer.
Dir: Cahal McLaughlin & Siobhán Wills | 2020 | UK | 1 hr 2 mins | Subtitled
Explore the full Docs Ireland programme here.
Available to watch on QFT Player from 7pm on Mon 9 Nov