Illustrated by the shocking personal testimonies of LGBT people who were forced into psychiatric and medical treatment, Cured takes audiences behind the scenes of an absolutely riveting narrative to chronicle the strategy and tactics that led to a crucial victory in the movement for LGBT rights.
"Astonishing. One of the best documentaries of this or any year" - BFI
Outburst brings you the very best in new queer cinema in partnership with QFT. Visit outburstarts.com for details of the full festival programme, taking place from 12 - 20 November.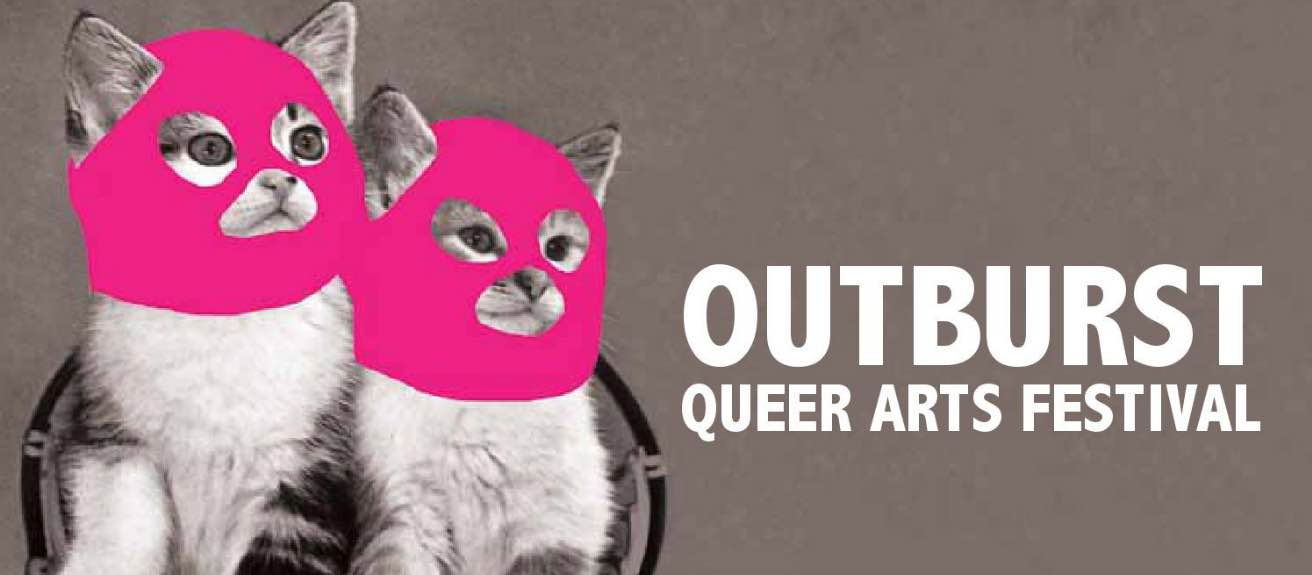 We're delighted to swing open the cinema door once more. You might like to read more about the measures we're taking to reduce the risk from COVID-19, including allocated seating. Find out more here. If you have any questions, we've got a new range of FAQs here, and you can email us on qftmanager@qub.ac.uk.