Set during the tumult of late-1960s Northern Ireland, the film follows young Buddy (Jude Hill) as he navigates a landscape of working-class struggle, sweeping cultural changes, and sectarian violence. Buddy dreams of a glamorous future that will whisk him far from the Troubles, but, in the meantime, he finds consolation in his charismatic Pa (Jamie Dornan) and Ma (Caitríona Balfe), and his spry, tale-spinning grandparents (Ciarán Hinds and Judi Dench).
As part of Dementia Action Week this Dementia friendly screening of Belfast will be free to attend courtesy of the Forward South Partnership. In order to get your ticket please email us on qftmanager@qub.ac.uk or contact us on 02890971369 Mon-Fri 11am-5pm.
Dementia Action Week is an awareness raising campaign. This year's campaign will run from 16-22 May and the theme is diagnosis. Dementia Action Week is to encourage those who are concerned they or a loved one may be experiencing signs of dementia to get support and guidance. Please see Alzheimer's Society fur further information: https://www.alzheimers.org.uk/
Our Dementia Friendly screenings aim to make cinema more accessible by providing a fun and inclusive experience for people living with dementia, their families and carers. The film will be shown with the lights up a little and the sound turned down a little. There will be more staff on to assist. Free tea, coffee, biscuits and interactive themed activities are available half an hour before the film.
Dementia Friendly South Belfast is a voluntary campaign to improve life for people affected by dementia in this community. The campaign brings together businesses, voluntary and community groups, churches, schools, universities, libraries and more. People living with and affected by dementia have a leading role in this campaign. If you would like to receive further information, please contact Emily Brown on 07394569153 / emily.brown@forwardsouth.org
QFT is committed to the Age-Friendly Belfast Charter. We're always open to feedback on how to improve our dementia friendly screenings. You can contact us on qftmanager@qub.ac.uk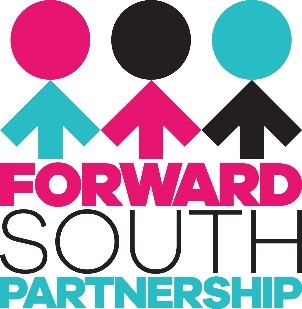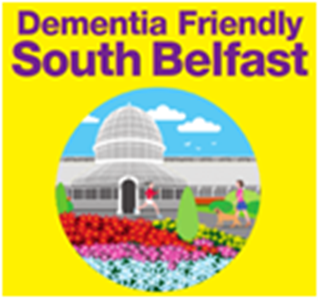 As we move into the next stage of life in the pandemic, you might like to read more our current measures. Find out more here. If you have any questions, we've got a new range of FAQs here, and you can email us on qftmanager@qub.ac.uk.