Dermot and Conor Brady have a troubled relationship. Having left home without warning, Conor (Peter Young) returns to his seaside town after dropping out of university across the water. Struggling to navigate the situation with his gay son, Dermot (James Doran) takes him for a night out at the amusements. Conor assumes his father's frustrated inability to communicate lies with his sexuality, meanwhile Dermot struggles to articulate how he feels he has failed as a father.  
Supported by Northern Ireland Screen and Outburst Arts and produced by Out of Orbit, this is a poignant, funny and beautifully realised short film that many will relate to, revealing an exciting new local directing talent in Roberts.
Caleb and his team will introduce the film.
Outburst brings you the very best in new queer cinema in partnership with QFT. Visit outburstarts.com for details of the full festival programme, taking place from 12 - 20 November.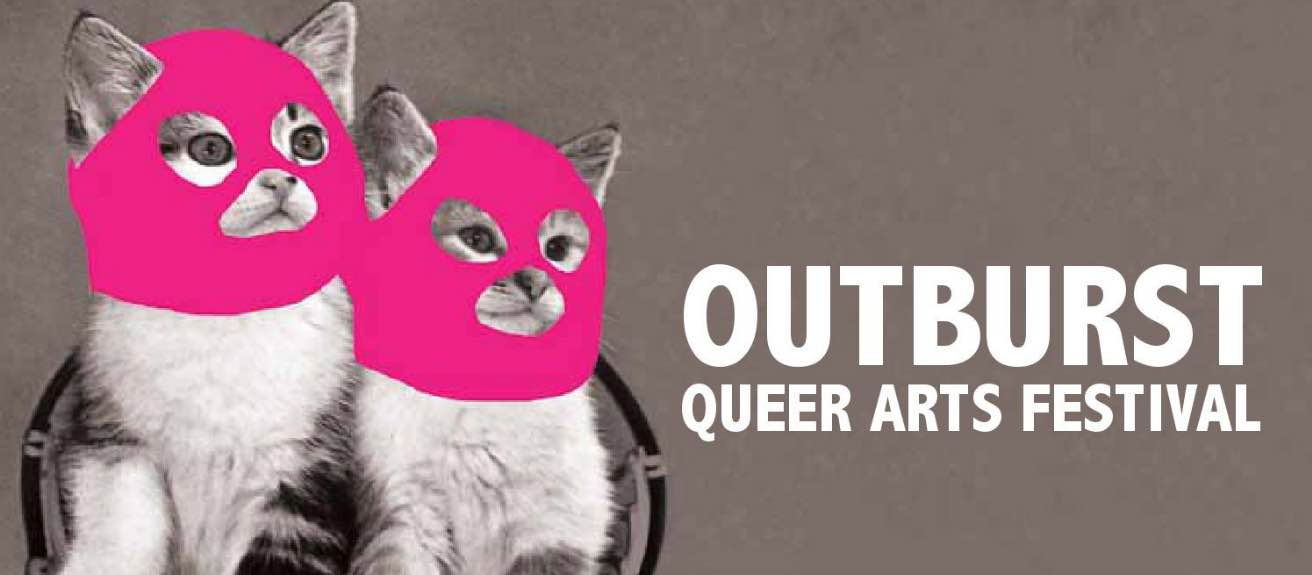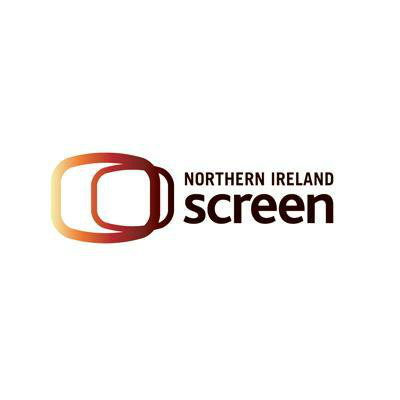 We're delighted to swing open the cinema door once more. You might like to read more about the measures we're taking to reduce the risk from COVID-19, including allocated seating. Find out more here. If you have any questions, we've got a new range of FAQs here, and you can email us on qftmanager@qub.ac.uk.