The ever-unpredictable Bruno Dumont (Li'l Quinquin) takes another thrilling hairpin turn with this audacious, 15th century-set heavy metal musical composed by Igorrr (aka Gautier Serre).
READ MORE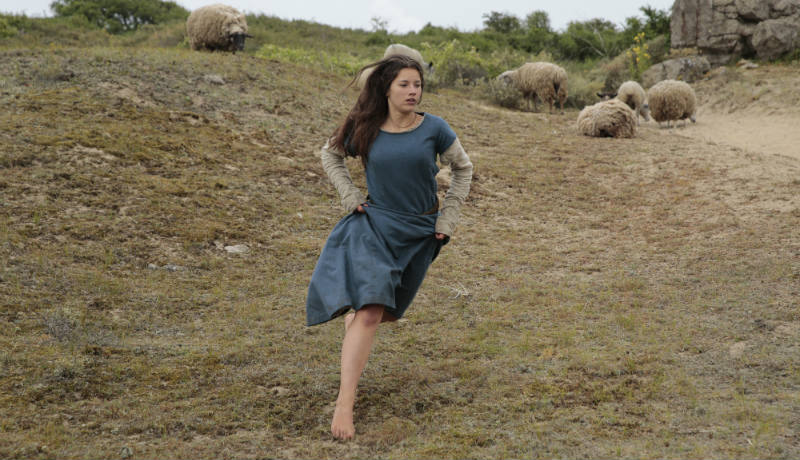 CertificateNot Rated
Year2017
GenreHistory, Musical
DirectorBruno Dumont
LanguageFrench
CountryFrance
Running Time1HR 45MINS
Extra InfoSubtitled / Age: 12+
SeasonQFT50 Programme
---
YOU MIGHT ALSO LIKE
The Passionate Politics of Joan of Arc
Bruno Dumont's metal musical Jeannette: The Childhood of Joan of Arc is a wildly different take on the much-loved, and often-adapted, myth of Joan of Arc.
My 20th Century
From Ildikó Enyedi (whose latest film On Body and Soul has gone on to be a huge prize-winner), this magical film spins a tale of twin girls, Dora and Lili, who are born in 1880 Budapest on the same moment Thomas Edison presents his electrical lightbulb to the world.
Women Over 50 Film Festival Shorts
A selection of short films drawn from the most recent Women Over 50 Film Festival (WOFFF).