THE NAUGHTON GALLERY AT QUEEN'S & QFT50 PRESENT:
Siri wakes to find herself trapped inside a brutalist candy-coloured dreamhouse. Despite the cutesy décor, the place is far from benign, and she and her inmates are encouraged to compete for survival while being watched over by surveillance cameras, 24/7.
READ MORE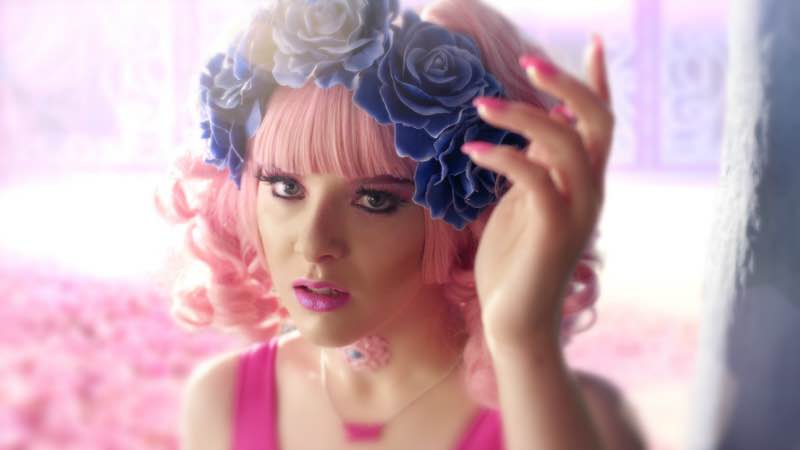 Certificate15
Year2018
DirectorRachel Maclean
LanguageEnglish
CountryUK
Running Time1HR 24MINS
Extra InfoFollowed by a Q&A with Rachel Maclean
SeasonQFT50 Programme
---
YOU MIGHT ALSO LIKE
QFT50 Anniversary Night: Viva Maria!
At 8.30pm on 16 October 1968, QFT opened its doors for the first time with a screening of Louis Malle's anarchic comedy Viva Maria!
Screen/Print Exhibition
To celebrate one year of SCREEN/PRINT and the 50th anniversary of QFT, the Naughton Gallery presents a one of a kind film poster exhibition.