To celebrate QFT's 50th Birthday and our 18 year working relationship, Belfast Film Festival and QFT present an all-night 'midnight movie' event, from dusk 'til dawn. This is your chance to stay up all night, eat badly and have your head fried…
READ MORE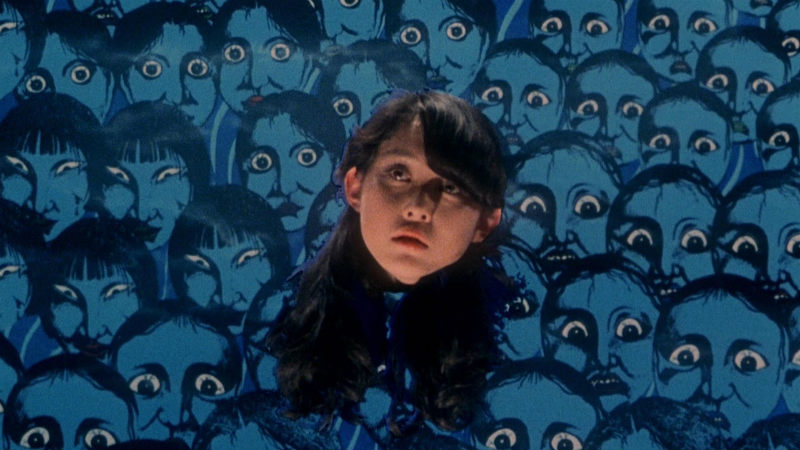 Certificate18
YearVarious
GenreHorror
DirectorAlejandro Jodorowsky et al.
LanguageVarious
CountryVarious
Extra InfoSubtitled
SeasonQFT50 Programme
---
YOU MIGHT ALSO LIKE
The Devil's Doorway
HALLOWEEN SCREENING ADDED DUE TO HUGE DEMAND!
Aislinn Clarke's debut feature film – which holds the dual distinction of being the first feature horror film written and directed by an Irish woman – is a confident and timely chiller.
Possum
EXCLUSIVE PREVIEW
The long-awaited debut feature from cult writer/director/actor Matthew Holness (Garth Marenghi's Darkplace), Possum is a stylish, unique, dark and twisted psychological horror.
Tower. A Bright Day.
NASZ EXPRESS, POLISH CULTURAL WEEK AND QFT50 PRESENT:
An idyllic countryside family reunion takes a turn for the sinister in this remarkable directorial debut.