HALLOWEEN SCREENING ADDED DUE TO HUGE DEMAND!
Aislinn Clarke's debut feature film – which holds the dual distinction of being the first feature horror film written and directed by an Irish woman – is a confident and timely chiller.
READ MORE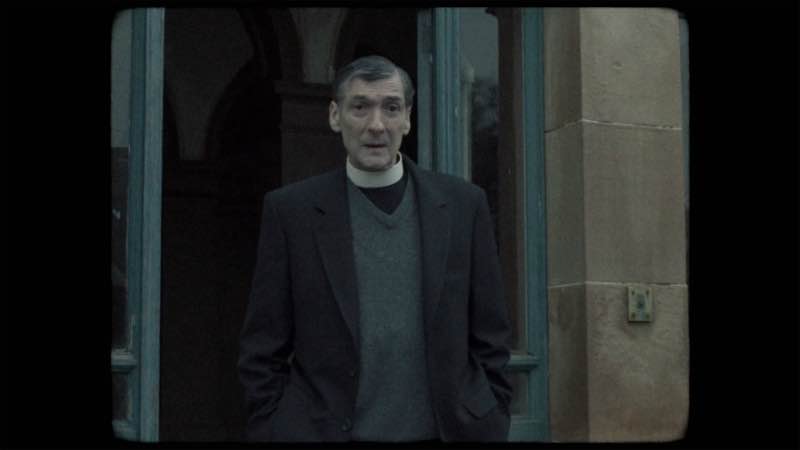 CertificateNot Rated
Year2018
GenreHorror
DirectorAislinn Clarke
LanguageEnglish
CountryUK
Running Time1HR 16MINS
Extra InfoAge 15+
SeasonQFT50 Programme
---
YOU MIGHT ALSO LIKE
Midnight Movie All-Nighter
To celebrate QFT's 50th Birthday and our 18 year working relationship, Belfast Film Festival and QFT present an all-night 'midnight movie' event, from dusk 'til dawn. This is your chance to stay up all night, eat badly and have your head fried…
Possum
EXCLUSIVE PREVIEW
The long-awaited debut feature from cult writer/director/actor Matthew Holness (Garth Marenghi's Darkplace), Possum is a stylish, unique, dark and twisted psychological horror.
Night of the Living Dead
Night of the Living Dead, directed by horror master George A. Romero, is a great story of independent cinema: a midnight movie hit turned box-office smash that became one of the most influential horror films of all time.