Lyrically assembled images, decades of home movies, and ethereal narration form a poetic undertow that guide us through lifetimes and relationships. Like the relentless Michigan seasons, the meaning of family shifts, as Madsen, his sister, and his parents strive tirelessly to accept each other. Poised to incite more searching than provide easy answers, North By Current dives head first into the challenges of creating identity, the agony of growing up, and the ever-fickle nuances of family.
Outburst Queer Arts Festival are delighted to be joined in person by filmmaker Angelo Madsen Minax at this special screening of one of the most moving (and one of our favourite) queer films of 2021.
Outburst brings you the very best in new queer cinema in partnership with QFT. Visit outburstarts.com for details of the full festival programme, taking place from 12 - 20 November.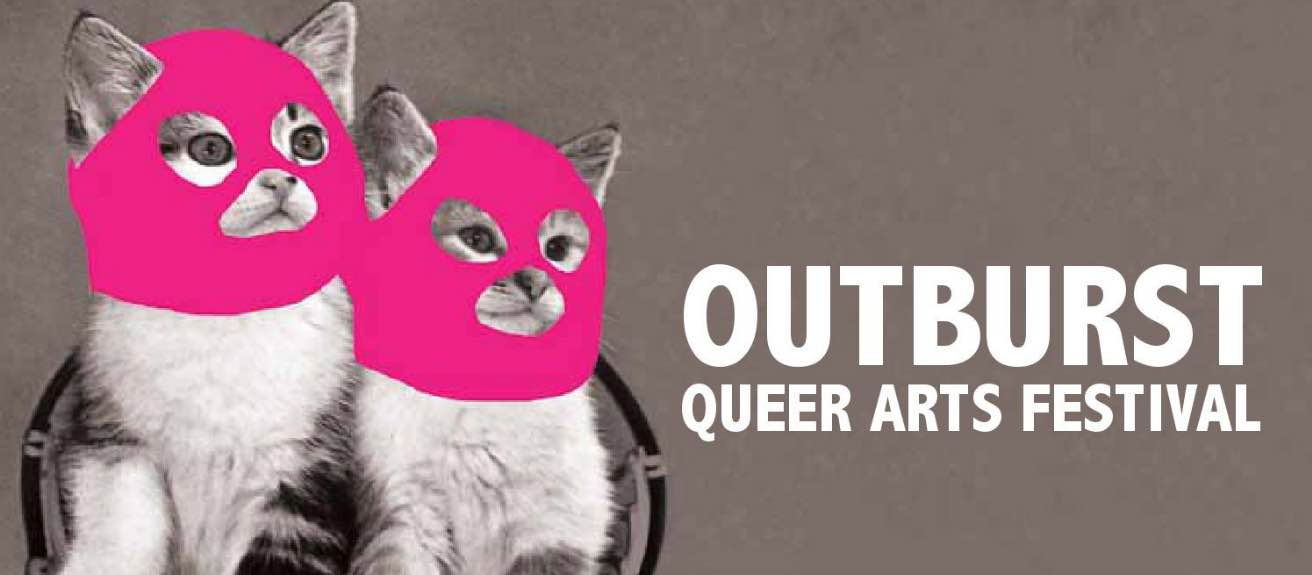 We're delighted to swing open the cinema door once more. You might like to read more about the measures we're taking to reduce the risk from COVID-19, including allocated seating. Find out more here. If you have any questions, we've got a new range of FAQs here, and you can email us on qftmanager@qub.ac.uk.