Saoirse Ronan (Lady Bird) and Billy Howle (Dunkirk) star in this adaptation of Ian McEwan's acclaimed novel, about a newlywed couple whose honeymoon retreat becomes a comedy of sexual errors.
READ MORE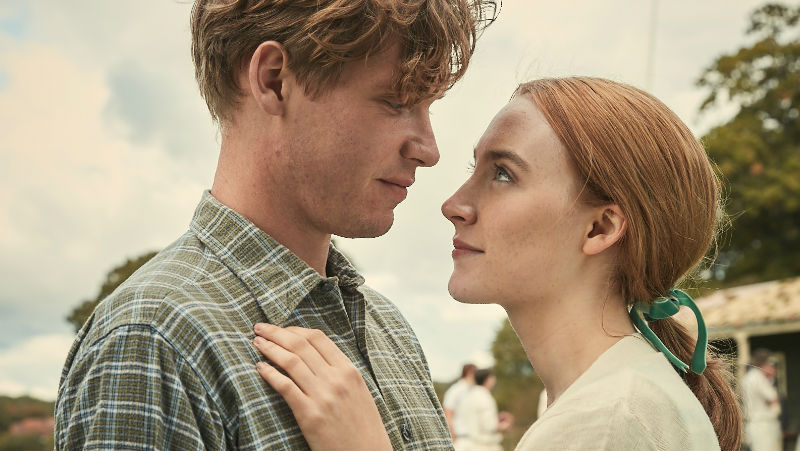 Certificate15
Year2017
GenreDrama, Romance
DirectorDominic Cooke
LanguageEnglish
CountryUK
Running Time1HR 50MINS
SeasonMain Programme
---
YOU MIGHT ALSO LIKE
Pandora's Box
Screen goddess Louise Brooks is electric in this newly restored silent classic, a tale of decadence and debauchery.
The Boy Downstairs
From writer-director Sophie Brooks, The Boy Downstairs is an original romantic comedy about a young woman forced to revisit a former relationship.