1921: as nationalists battle with the Royal Irish Constabulary and British Black and Tans, a young girl finds herself under terrible pressures; she is torn between loyalty to her brother, unbeknownst to her an IRA leader, her fiancé, a police inspector, and his comrade and rival in love, a British Army captain...
Ourselves Alone caused a furore on its release, much to the frustration of East Belfast director Brian Desmond Hurst, who wanted to make a love story with a political backdrop. The certification of the film was a London-based decision with the BBFC classifying the film, despite reservations about its political content and perspectives. Local councils across Northern Ireland vociferously disagreed with this decision and the film ignited a debate about what could and should be shown and crucially, who got to make these decisions. The film is a fascinating case study for local censorship and highlights the importance of the press in reporting and fuelling debates about controversy.
SCREEN TALK - Controversy, cancellation and censorship: exploring 100 years of film censorship in the UK and Northern Ireland (45 mins approx.)
Due to illness Dr Sian Barber can no longer join us for her talk but is planning to show a pre-recorded version following the film. Dr Sian Barber (Senior Lecturer in Film Studies at Queen's University Belfast) will explore the history of film censorship and how it affects what we see in the cinema. In exploring a number of different film controversies, this talk will highlight the issues which attract the attention of film censors in different periods and look at the films which fell foul of the censor in Northern Ireland and in other parts of the UK.
This event is part of Imagine! Festival of Ideas & Politics, supported by Film Hub NI, part of the BFI Film Audience Network, awarding funds from The National Lottery.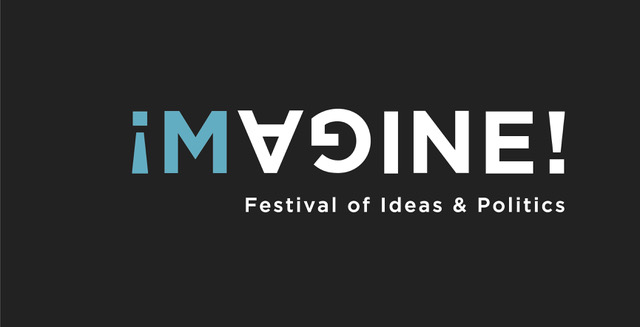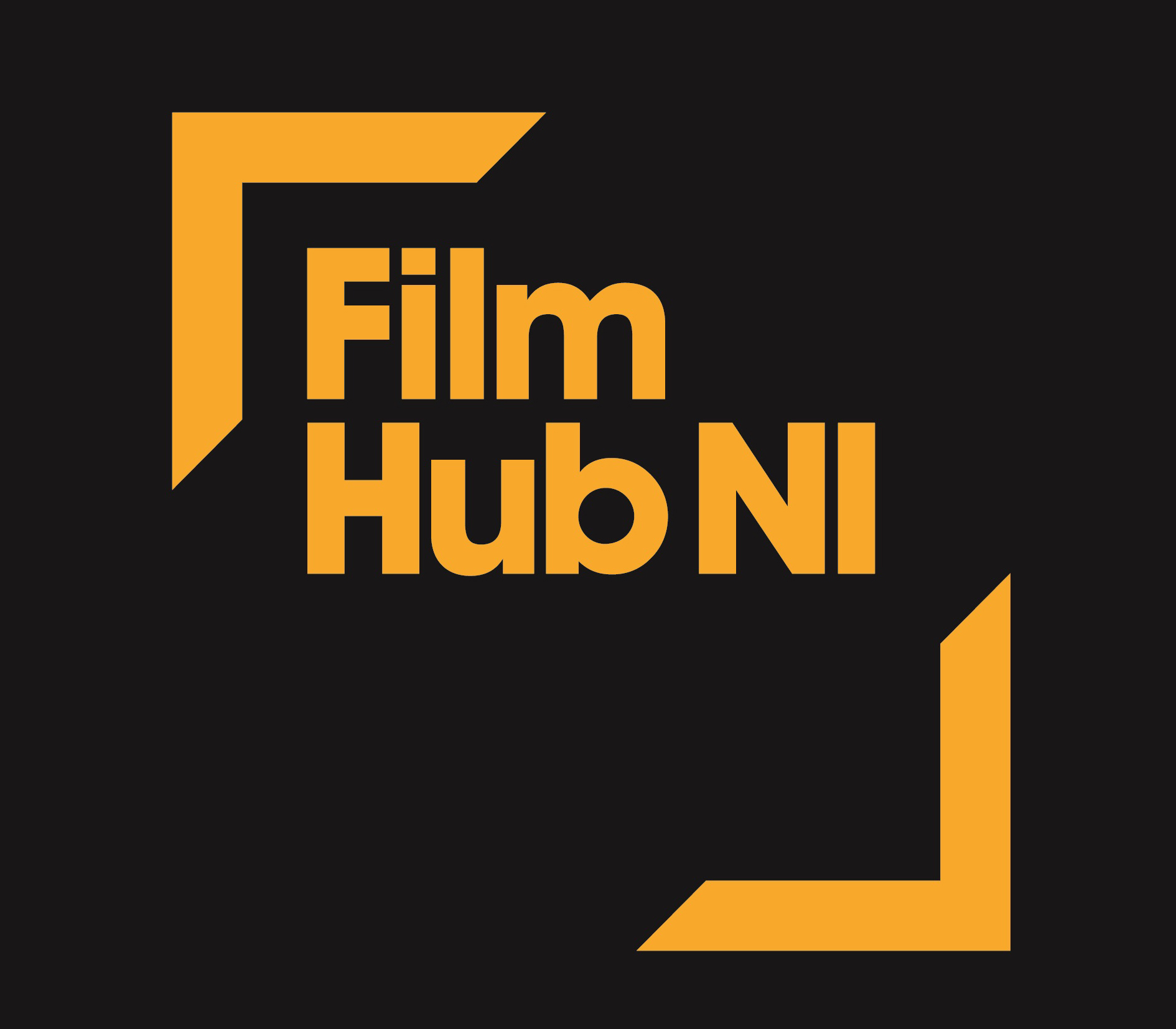 As we move into the next stage of life in the pandemic, you might like to read more our current measures. Find out more here. If you have any questions, we've got a new range of FAQs here, and you can email us on qftmanager@qub.ac.uk.