ARTIST. ACTIVIST. REBEL. VISIONARY.
An overnight sensation, A Raisin in the Sun transformed the American theatre and has long been considered a classic, yet the remarkable story of the playwright faded from view. With this documentary, filmmaker Tracy Heather Strain resurrects the Lorraine Hansberry we have forgotten—a passionate artist, committed activist and sought-after public intellectual who waged an outspoken and defiant battle against injustice in 20th-century America. The film reveals Hansberry's prescient works tackling race, human rights, women's equality and sexuality that anticipated social and political movements on the horizon. Lorraine Hansberry lived much of her 34 years guided by a deep sense of responsibility to others, proclaiming:
"One cannot live with sighted eyes and feeling heart and not know or react to the miseries which afflict this world."
Watch Sighted Eyes/Feeling Heart on QFT Player from 1 to 7 July for £4.99.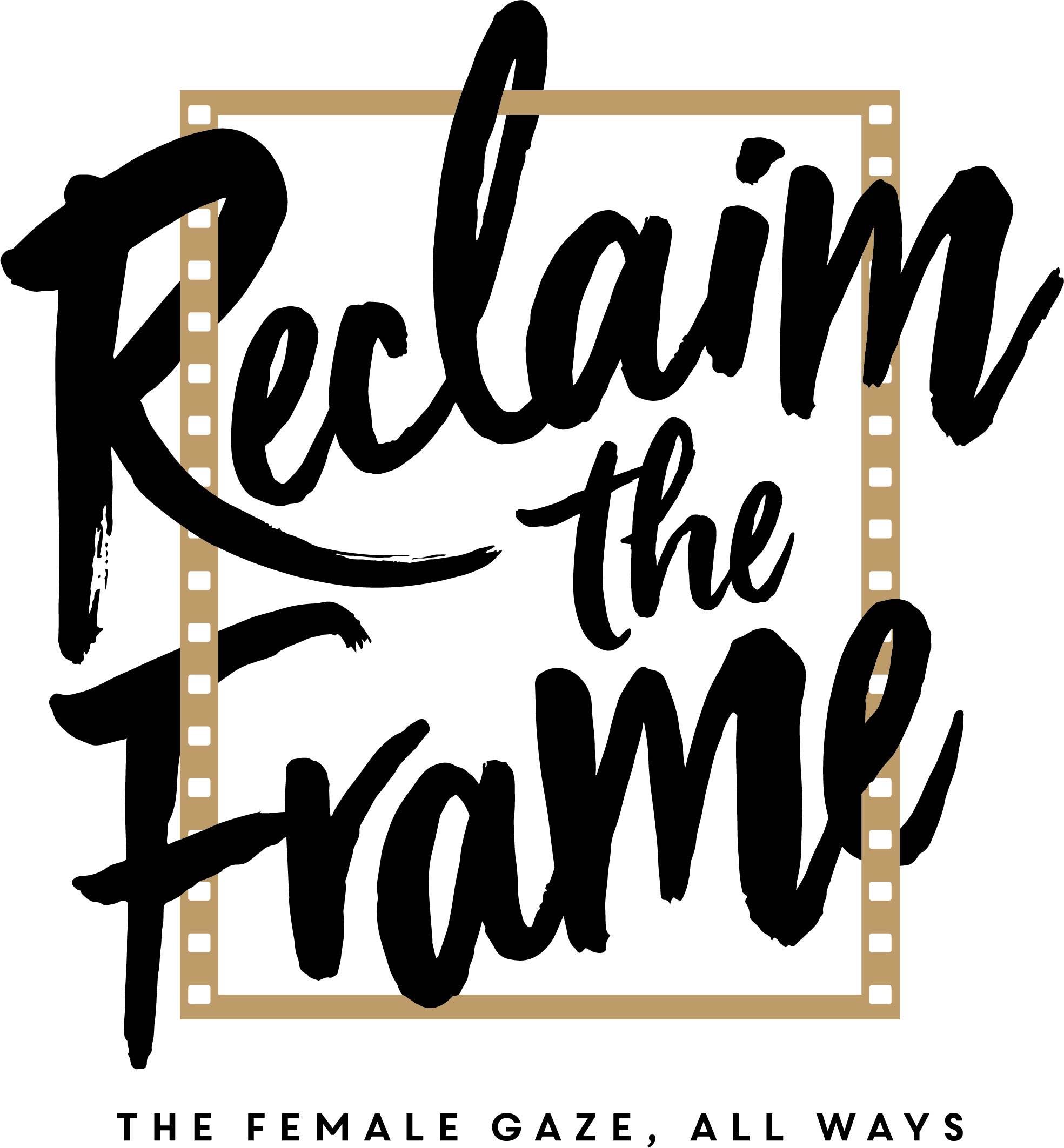 Birds' Eye View (BEV) is a not-for-profit that centres the female perspective in film and campaigns for gender equality in all film spaces. We see ourselves as inclusive – not just for women, but for everyone.
Now in its 17th year, we continue to spotlight and celebrate new and classic films created by women through our #ReclaimTheFrame project (RTF), funded by the BFI Audience Fund, and support women working in film through advocacy, investment, mentoring and events.