Join us for our first BFI Film Academy Recommends event, a selection of queer short films curated by Gage Oxley. The screening will be followed by a Q&A with intimacy coordinator Brónagh McAuley, to discuss her work, including the importance of LGBTQ+ advocacy.
The Shorts
I AM Norman
A man living in his car takes a filmmaker into the woods to share a dark secret.
Directors: Arron Blake (he/him) @ActorArronBlake, Darius Shu (he/him) @dariusshu5
Kelly
Kelly comes back to her childhood house after many years abroad to help her sister tidy for the estate agent. Tension is tangible as Andrea still hasn't come to terms with who her big brother, Dylan, has become. Amongst pictures of Dylan and objects that trigger moments long lost, Kelly and Andrea need to clear things up to start a new.
Director: Solène Guichard (she/her) @soleneguichard
Baby Lies Truthfully
It's 1987. David Robilliard is a young artist and writer in London. His work is as raw as it is refreshing. It's coarse but laceratingly clever exploring everything from dating and sex to depression and loss. But within the year he's dead. He's 36. AIDS has claimed another victim. Fast forward thirty-three years and the world is in the midst of another pandemic and David's work is about to be released onto the screen.
Director: Joe Ingham (he/they) @jozefpfurreal
We Two
Nina and Mia share a final moment together in their once shared living room, now stripped and bare. Their internal feelings of loss reflected amongst memories of a closeness no longer possible. A quiet look at two women's last goodbye.
Director: Grace Whitfield (she/her) @grace_whitfield
The Q&A
Brónagh McAuley @mcauleyintimacy
The role of 'Intimacy Coordinator' is relatively new, however, it is a role that is very much needed in the industry at this present time. Through her career so far, and with 10+ years in the film & TV industry, Brónagh has endeavoured to establish strong, representative, reasonable, and achievable procedures for Intimacy Coordination in Northern Ireland. Her previous credits include, The Northman, House of Gucci and she's currently working on the TV adaptation of Graham Norton's novel Holding in West Cork.
This event is free to attend for those aged 25 and under.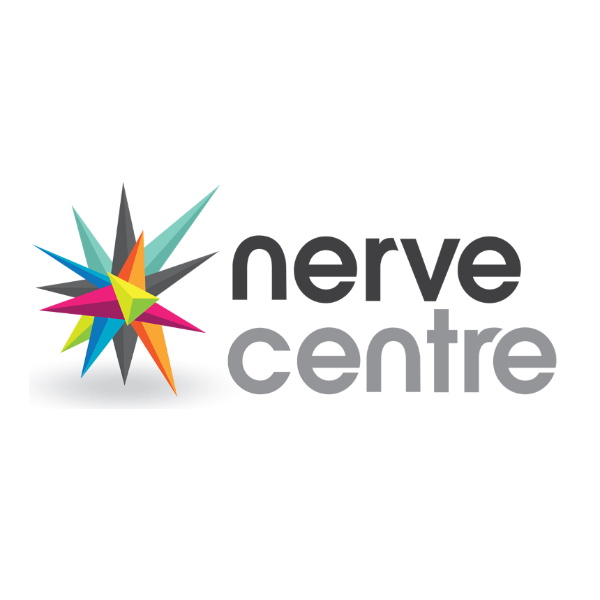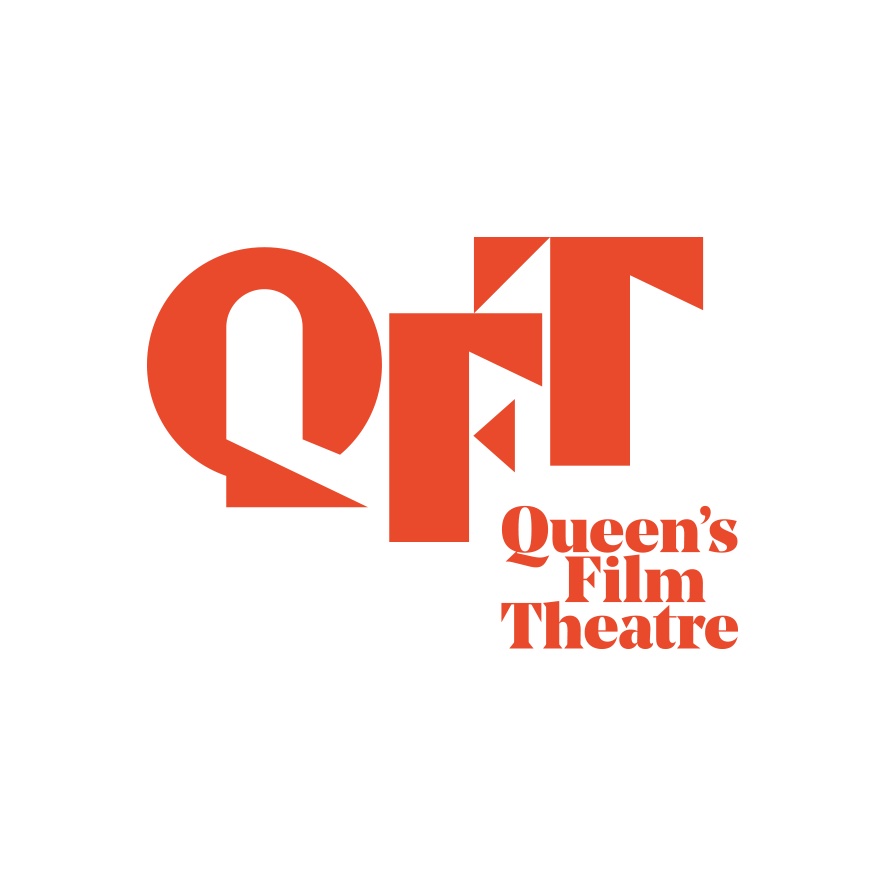 BFI Film Academy
Recommends
Recommends are programmes of screenings of highly recommended films made by new and established filmmakers, providing young people with the opportunity to appreciate and learn about the art of cinematic storytelling.
Find out more about BFI Film Academy here. BFI Film Academy Venue Education Fund in delivered in NI by the Nerve Centre in partnership with QFT and Film Hub NI. The BFI Film Academy programme is supported using funds from the National Lottery.
This event was programmed by Gage Oxley (he/they) through the BFI Film Academy Venue Fund. Gage Oxley is predominantly a writer/director, as well as a freelance film programmer, and the managing director of Oxygen Films: a multi-award winning, non-profit, community-interest production company based in Leeds.
You might like to read more about the measures we're taking to reduce the risk from COVID-19, including our allocated seating. Find out more. If you have any questions, we've got a new range of FAQs, and you can email us on qftmanager@qub.ac.uk.