One of the most fun and exhilarating films you'll see this year, Rebel Dykes follows a tight-knit group of friends who met at Greenham Common peace camp in the 1980s and went on to become artists, performers, musicians and activists in London. This fast-paced, hot and punky mash-up of animation, brilliant archive footage and interviews tells the story of a radical scene: squatters, BDSM nightclubs, anti-Thatcher rallies, protests demanding action around AIDS and the fierce ties of chosen family. 
Directors Harri Shanahan and Siân Williams  and Producer/contributor Siobhan Fahy who will introduce the film and create a special gathering at the accompanying Rebel Dykes exhibition.
Outburst brings you the very best in new queer cinema in partnership with QFT. Visit outburstarts.com for details of the full festival programme, taking place from 12 - 20 November.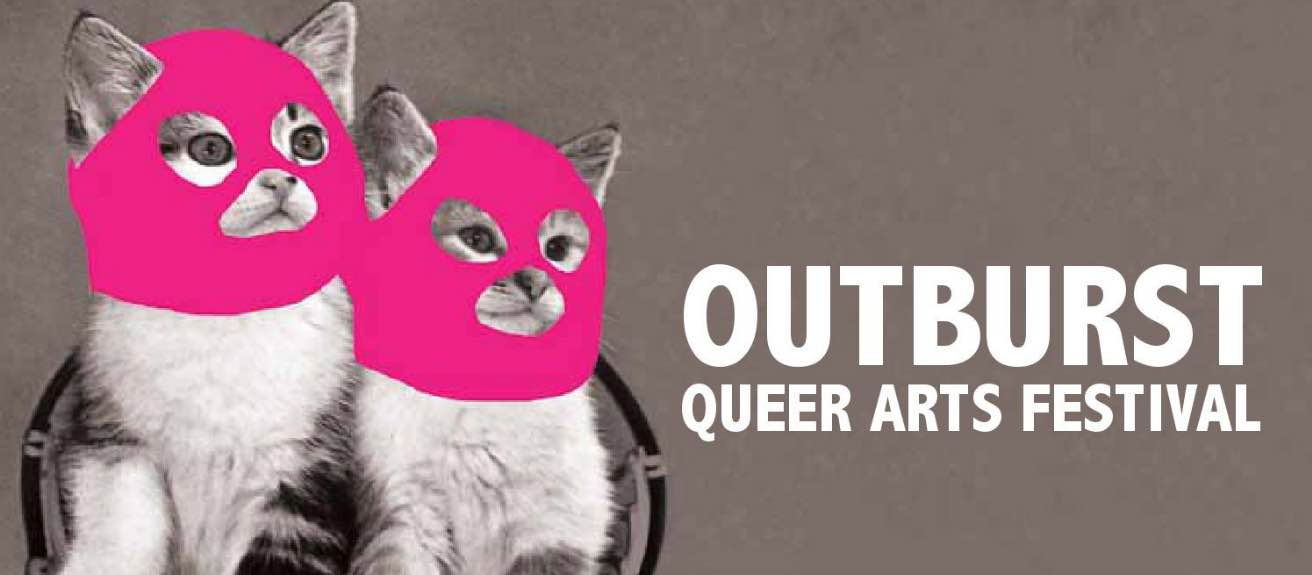 We're delighted to swing open the cinema door once more. You might like to read more about the measures we're taking to reduce the risk from COVID-19, including allocated seating. Find out more here. If you have any questions, we've got a new range of FAQs here, and you can email us on qftmanager@qub.ac.uk.