A milestone of the Czech New Wave, Miloš Forman's (One Flew Over the Cuckoo's Nest) last film before his forced exile to the US is both a dazzling comedy and a provocative political satire.
READ MORE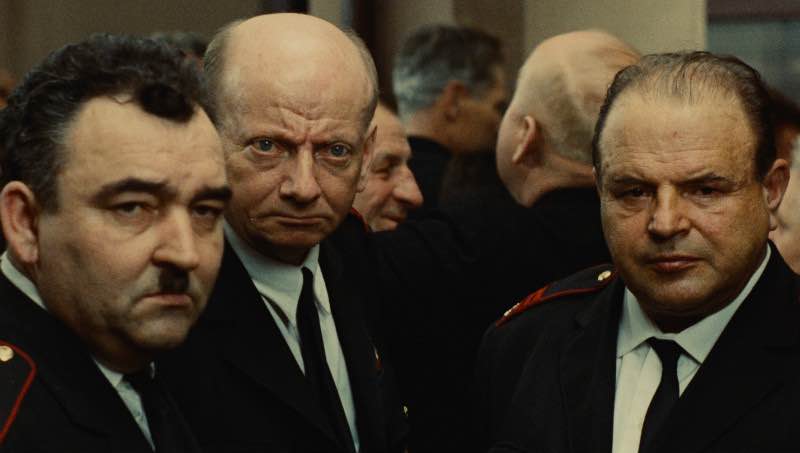 CertificatePG
Year1968
GenreComedy, Drama
DirectorMiloš Forman
LanguageCzech
CountryCzechoslovakia/Italy
Running Time1HR 13MINS
Extra InfoSubtitled
SeasonThe Other 68
---
YOU MIGHT ALSO LIKE
The Other '68: Faces
John Cassavetes puts a disintegrating marriage and American middle-class suburban life under the microscope in this visceral, Oscar-nominated drama. First screened 50 years ago, Faces was an explosive moment for DIY filmmaking in America.
The Other '68: My Night With Maud
An all-time gem of French cinema, Éric Rohmer's My Night With Maud is a captivating interrogation of morality and temptation.
The Other '68: The Great Silence
Jean-Louis Trintignant and Klaus Kinski star in this astonishingly transgressive Spaghetti Western from director Sergio Corbucci (Django). The film is a favourite of Quentin Tarantino, who borrowed both Ennio Morricone and the snowbound setting for his Hateful Eight.