Scorsese and Paul Schrader's adaptation of Nikos Kazantzakis' novel proved highly controversial due to the film's clear departure from the gospels. Most of the vitriol was saved for the film's suggestion of a physical relationship between Willem Dafoe's self-doubting, reflective Jesus and Mary Magdalene.
The Last Temptation of Christ polarised viewers, churchgoers and the people charged with deciding its classification. The British Board of Film Classification struggled with the film's religious iconography and characterisations, but their decision was also highly influenced by the vocal press and church opposition to the film and the protests being organised to oppose its release. Wary of making the wrong decision, their heated discussions around the film and the insight it offers into the processes of censorship – at times pragmatic and at times ideological – make this a fascinating case study for the ongoing debate about religion, orthodoxy and faith on the screen. Whether heretical or philosophically engaged, this is a film that still demands attention and debate.
And Scorsese's eye for the perfect collaborator sees Peter Gabriel provide a stunning, world-music-infused soundtrack, while David Bowie puts in a typically idiosyncratic performance as Pontius Pilate. Greeted with suspicion upon its release, this mid-career classic can now cement its place as one of the filmmaker's top-tier titles.
The film will feature a short, filmed introduction by Dr Sian Barber, Film Studies at Queen's.
This event is part of Imagine! Festival of Ideas & Politics, supported by Film Hub NI, part of the BFI Film Audience Network, awarding funds from National Lottery.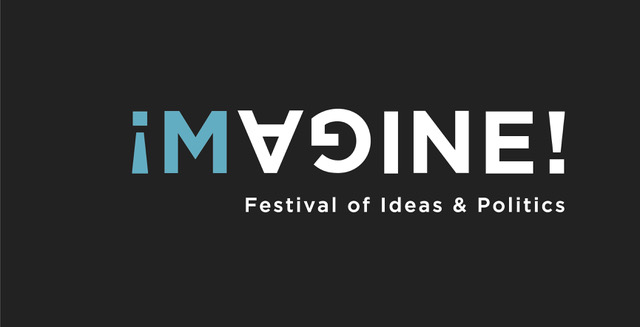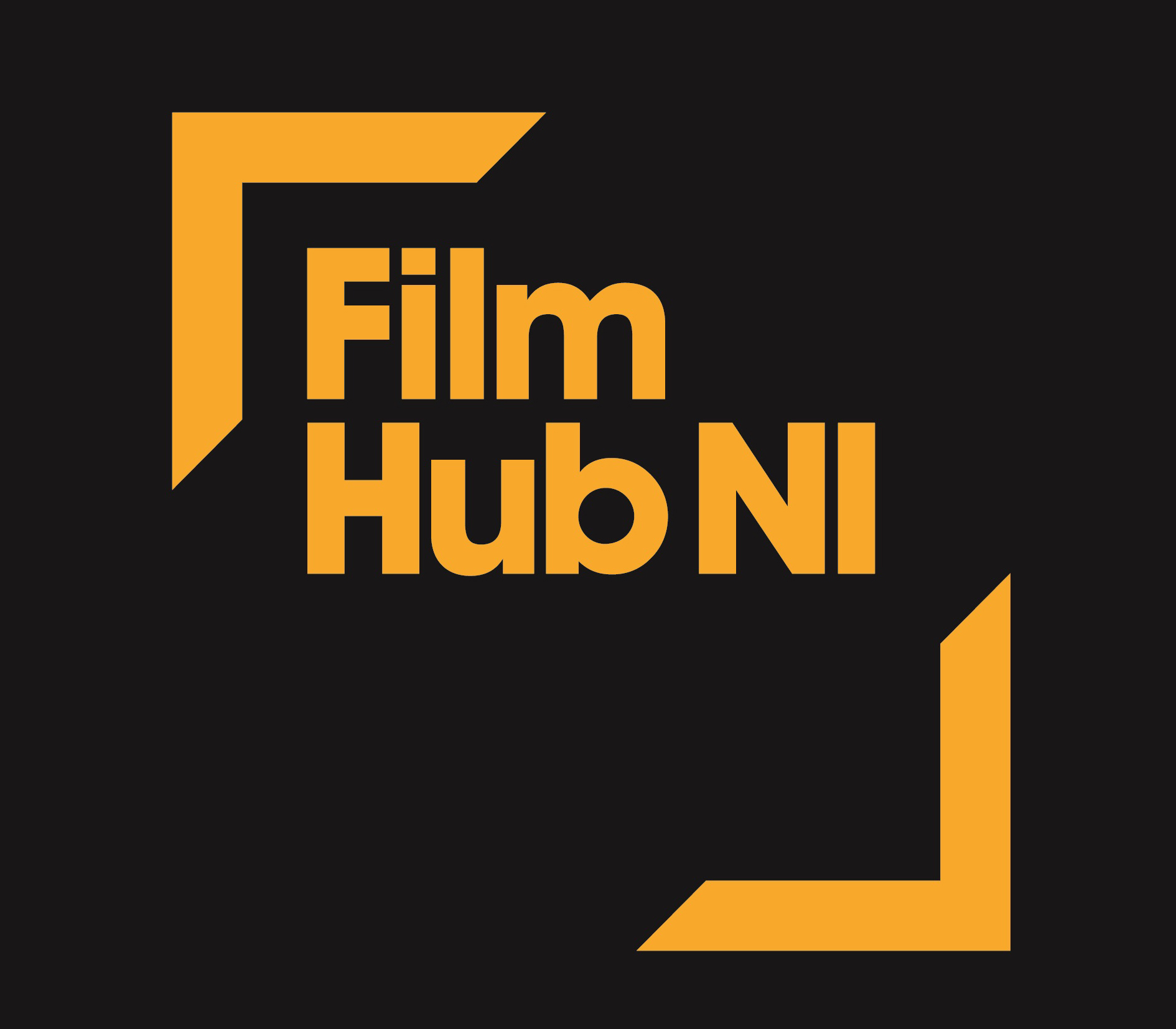 As we move into the next stage of life in the pandemic, you might like to read more our current measures. Find out more here. If you have any questions, we've got a new range of FAQs here, and you can email us on qftmanager@qub.ac.uk.