Jazz has long been viewed as a countercultural force in Japan. Jazz, Japan & Counterculture celebrates the unique cultural place the music holds in Japanese society, and features a live jazz performance in QFT Screen 1 by Belfast's very own Scott Flanigan Trio, followed by a rare screening of the 1957 classic The Stormy Man (Arashi o yobu otoko).
Hosted by Belfast-born photographer Philip Arneill, the screening will be preceded by an introduction to the Tokyo Jazz Joints audiovisual project, which has documented Japan's unique and hidden world of 'jazz kissa' since 2015.
Directed by Umetsugu Inoue, The Stormy Man is one of the classic 'Sun Tribe' films from Nikkatsu studios. It stars Yujiro Ishihara as a young drummer who employs both his hands and his fists in the Ginza jazz world. The film was a box office smash in Japan, and for its young audience, who clapped and cheered as Ishihara sang "Ore wa dorama, yakuza na dorama" ("I'm a drummer, a no-good drummer"), it was an event, a generational marker, and a much-revived classic.
A Saru Sounds event for QFT as part of the Belfast International Arts Festival, which takes place throughout Belfast from 5 October to 6 November.
Supported by Film Hub NI, part of the BFI Film Audience Network, awarding funds from National Lottery.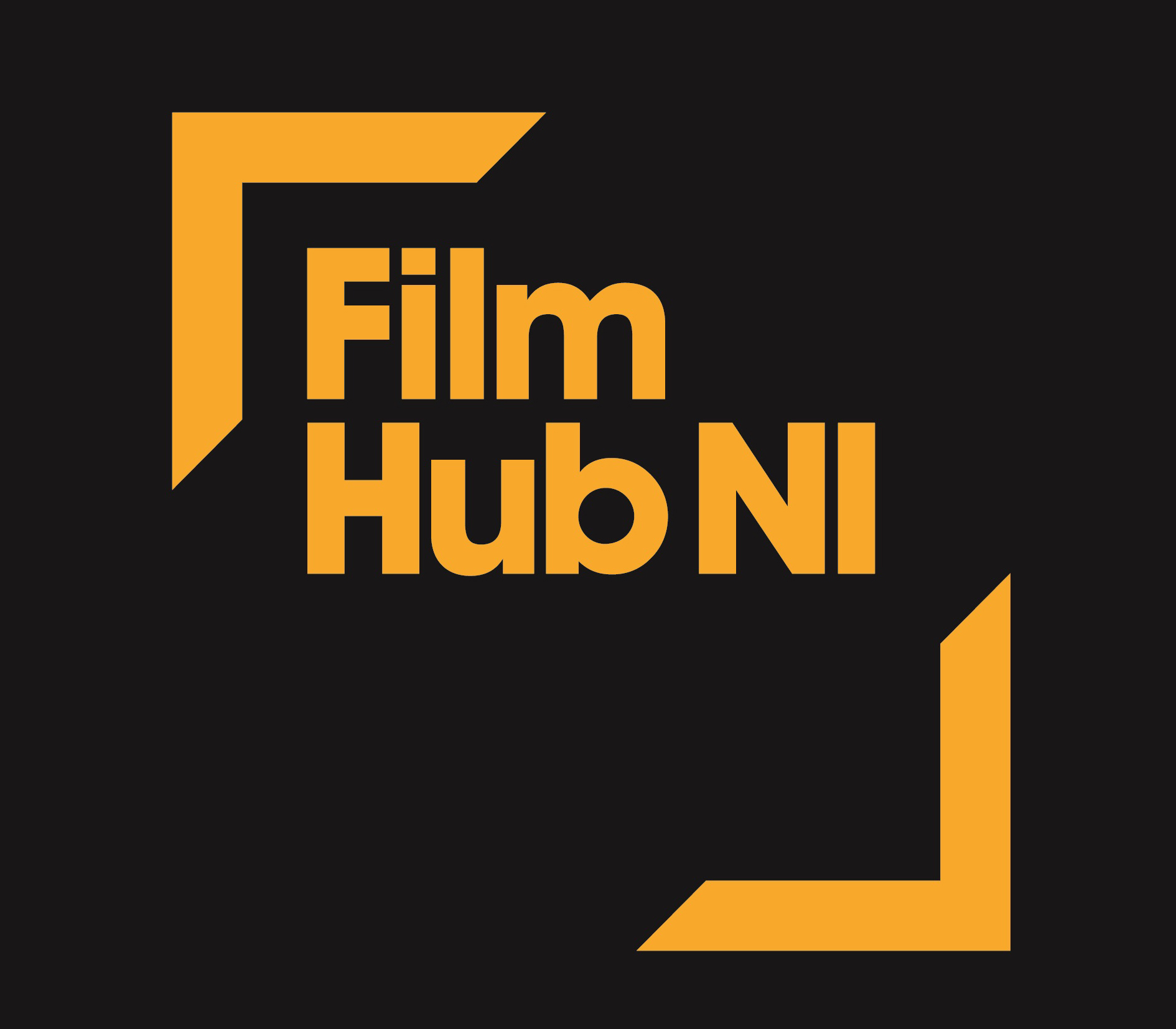 Image ©Philip Arneill/Tokyo Jazz Joints 2022