This screening coincides with the launch of TOKYO JAZZ JOINTS, a photographic exhibition at QFT documenting Japan's jazz kissa culture. TOKYO JAZZ JOINTS creator and photographer Philip Arneill will introduce the film, giving context to this vanishing world.
In Ichinoseki, Iwate Prefecture, 450km from Tokyo, Shōji Sugawara has been running a jazz café, or jazz kissa, since the 1970s, one of the approximately 500-600 remaining jazz cafés in Japan. Jazz kissa, where guests come to drink coffee while listening to jazz, often studiously without talking, are a unique cultural phenomenon that can only be found in Japan. Emerging in earnest in the post-war years, they spread all over the country in the decades that followed. However, in the last 20 years these jazz kissa have been on the decline, with many closing each year. Somehow through it all, Jazz Kissa Basie marches on, an iconic bastion of the culture.
Centred on interviews with owner Shōji Sugawara, the film explores the rich history of Basie and the love of jazz music in Japan, alongside interviews and performances by world-renowned jazz artists like Sadao Watanabe, Akira Sakata, Shuichi "Ponta" Murakami and Peter Brötzmann. We learn of Sugawara's uncompromising pursuit of and passion for analogue recordings, the origin of the shop's name, and his friendly exchanges with Count Basie himself, who gave Sugawara his nickname: "Swifty."
Special thanks to Shinji Sakoda for making this screening possible.
Screening as part of Japan 2021: Over 100 years of Japanese Cinema, a UK-wide film season supported by National Lottery and BFI Film Audience Network. bfijapan.co.uk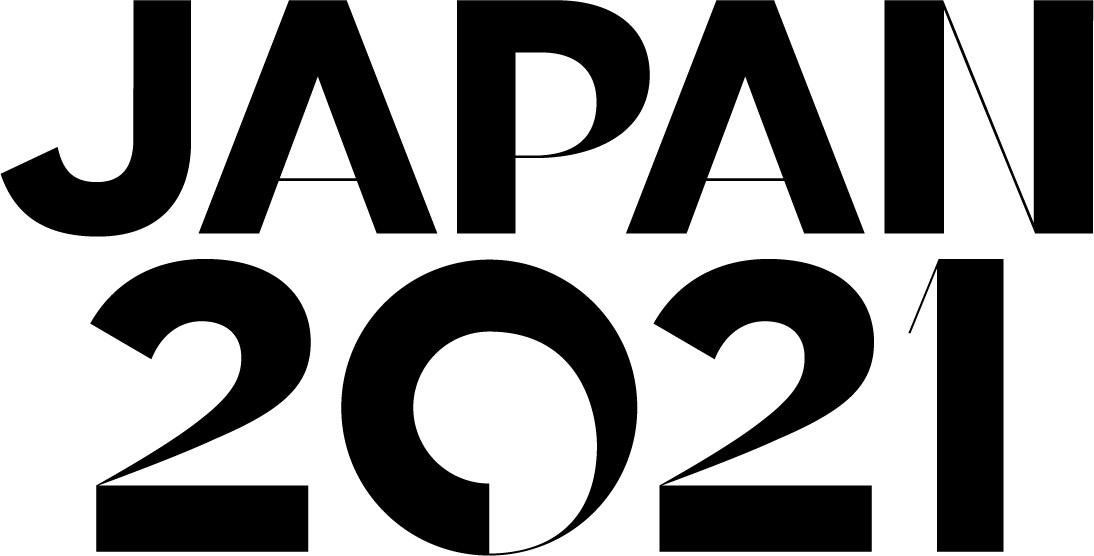 We're delighted to swing open the cinema door once more. You might like to read more about the measures we're taking to reduce the risk from COVID-19, including allocated seating. Find out more here. If you have any questions, we've got a new range of FAQs here, and you can email us on qftmanager@qub.ac.uk.