From Russian theatre and film director Kirill Serebrennikov (The Student), currently under house arrest in his home country, comes Leto ('summer'): a wistful, sultry evocation of the youth of Viktor Tsoi, singer-songwriter of the popular Soviet band Kino and a pioneer of the wider underground rock scene of the early 1980s.
Shot in stylish black and white, it unfolds during a summer of the early 1980s in Leningrad (now St. Petersburg), where rock devotees await the latest imported albums and bootleg recordings from the west; eagerly consuming forbidden music by the Beatles, Dylan, the Velvet Underground, Bowie and the Doors, alongside punk and new wave masters like the Sex Pistols, the Clash and Blondie. Amidst this covert cultural fervour, Mike (Roman Bilyk), a singer with a wildly popular band, lives with his girlfriend Natasha (Irina Starshenbaum), and their baby in a cramped shared apartment. But their relationship is complicated by the arrival of Viktor (Teo Yoo), who has a band of his own.
Melancholic and seductive, it is a spirited requiem of a lost shared past, evoking the camaraderie and competitiveness of a group of rebellious, passionate young connoisseurs of western rock.
Warning: Leto contains a sequence of flashing lights which might affect customers who are susceptible to photosensitive epilepsy.
This event is part of Cinema Day, an initiative by Film Hub NI to celebrate cinema and film across Northern Ireland. All details can be found at filmhubni.org.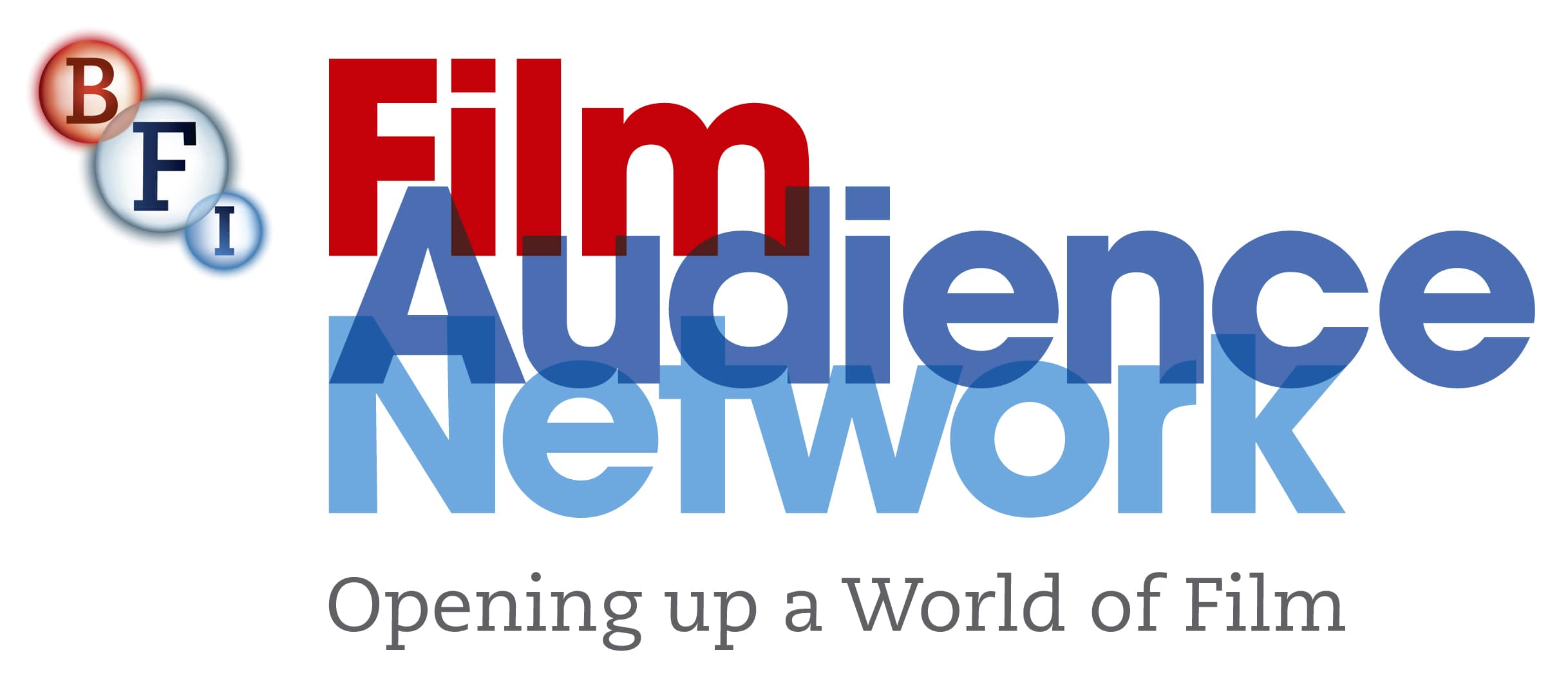 ---
ALSO ON TODAY
Once Upon a Time...in Hollywood
Showing Today at:
Quentin Tarantino's ninth feature film is a fun-filled tapestry of stories set in the summer of 1969 - the height of 'hippy Hollywood'.
Pain and Glory
Showing Today at:
Penélope Cruz and Antonio Banderas star in one of Almodóvar's most personal works.
Good Time
Showing Today at:
Robert Pattinson gives a career-defining performance in the Safdie Brothers' hypnotic crime thriller, chosen for Cinema Day by QFT Young Programmers.
Rebel Without a Cause
Showing Today at:
Perfectly capturing the zeitgeist of America in the '50s and now returned to its former glory in this 4K restoration, Rebel Without a Cause is the film that immortalised James Dean when it was released just a month after his death.