Porco Rosso is a world-weary flying ace-turned-bounty-hunter with a difference - he has the face of a pig. When his high-flying heroics annoy a band of sky pirates they hire a hotshot American rival to get rid of him. With the help of a teenage girl, an aspiring airplane designer, and a desirable lounge singer, Porco takes to the skies for what may be his final showdown.
From the legendary Studio Ghibli and Academy Award winning director Hayao Miyazaki, Porco Rosso is a dazzling aerial adventure and pure, breathtaking entertainment.
Porco Rosso will be screening in the original Japanese with English subtitles.
"Magnificently entertaining!" – Robert Koehler, Variety
Screening as part of Japan 2021: Over 100 years of Japanese Cinema, a UK-wide film season supported by National Lottery and BFI Film Audience Network. bfijapan.co.uk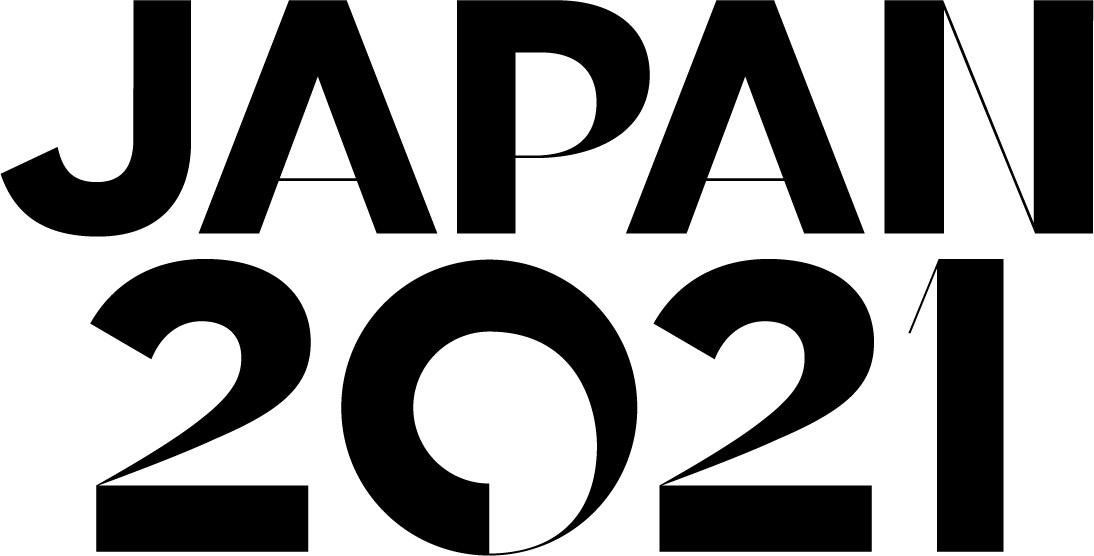 We're delighted to swing open the cinema door once more. You might like to read more about the measures we're taking to reduce the risk from COVID-19, including allocated seating. Find out more here. If you have any questions, we've got a new range of FAQs here, and you can email us on qftmanager@qub.ac.uk.