Introducing...Baby Pictures!
23 November 2022
It's time to put your baby in the buggy and head down to the cinema. Baby Pictures is our new strand of carer and baby screenings starting this December.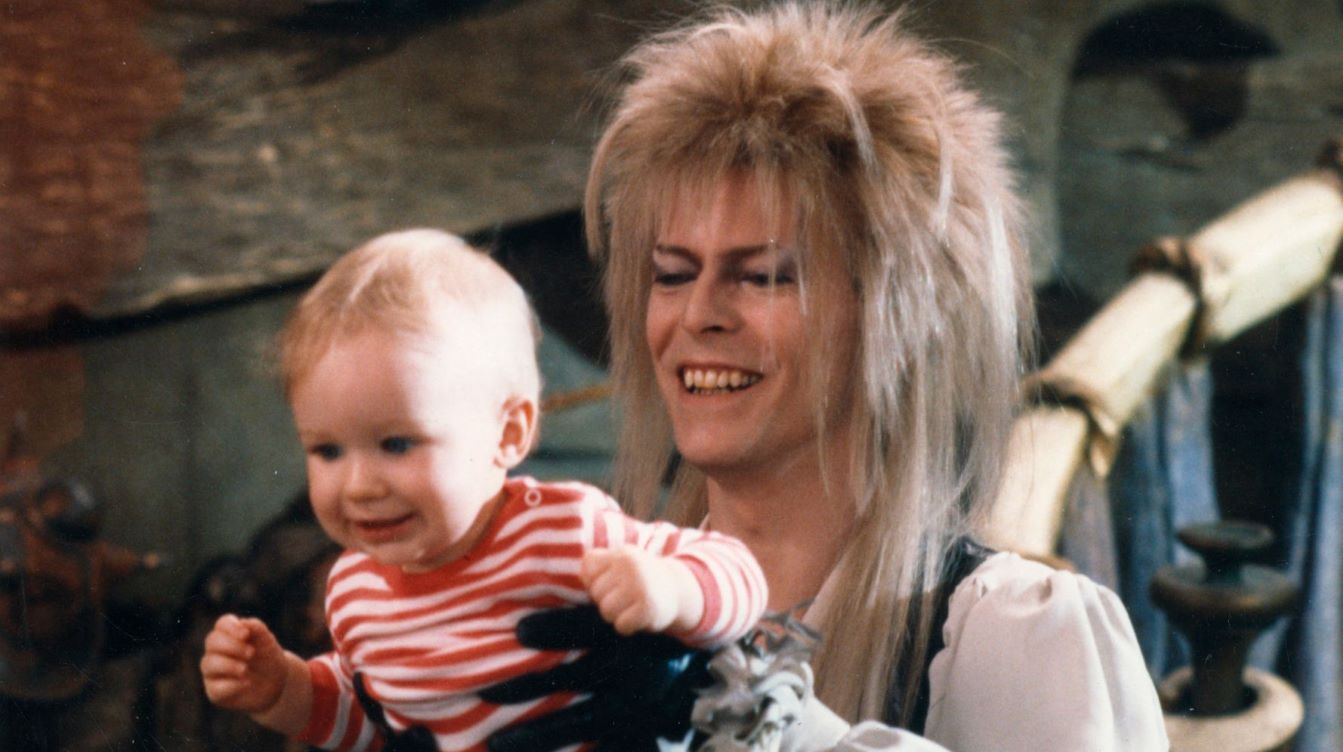 Baby Pictures screenings will take place on Friday mornings to help people with little ones get out of the house and see some great films.
Baby Pictures is open to carers of little ones of twelve months and under. The films are for the grown-ups, but the environment makes sure baby feels comfortable too. Everyone in the cinema is a parent, carer or baby, there's no need to worry if it gets a little noisy. The lights are turned up a little bit and the sound is a little softer to create a peaceful environment for you and the baby. Tickets are just £4.50 (babies go free!) and up to two adults can come with a baby.
Head of QFT, Joan Parsons: "Everyone at QFT is delighted to launch Baby Pictures. Many people with young babies struggle to find a way to enjoy a trip to the cinema, this initiative enables them to come and relax in a safe and friendly environment. Don't worry if your baby is crying, you are among friends here!"
Baby Pictures will present the best films from the QFT programme, reflecting our commitment to improving access for all audiences. This initiative, supported by Film Hub NI, is a great addition to the QFT offer.
Baby Pictures starts on Friday 2 December with a screening of Aftersun, a father-daughter drama starring Normal People's Paul Mescal. Followed by North Circular, a new documenatry about the music of inner-city Dublin, on Fri 9 December and a special Christmas screening of Billy Wilder's classic The Apartment on Friday 16 December.
If you have any questions about Baby Pictures please contact us on qftmanager@qub.ac.uk.