Popcorn for a pound
18 September 2020
Happy start of term! To welcome you back to the cinema we're offering students a popcorn for a pound until the end of September.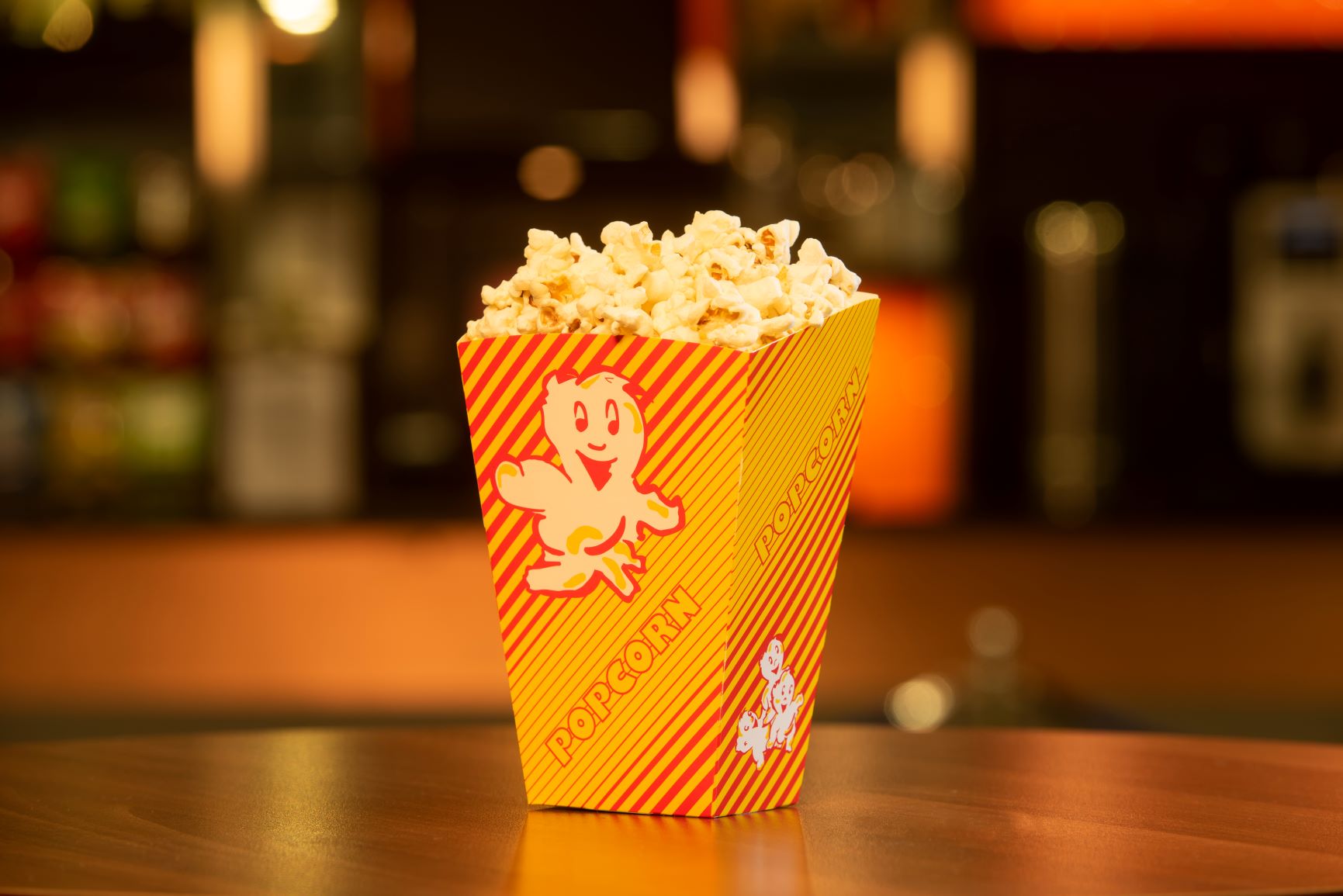 After a long lockdown with no cinema, we're so pleased to have students back buzzing around campus. To welcome you back, we've got a feast for the eyes and the belly. Students get a popcorn and a movie for a fiver. Just show your student ID and your ticket to add a popcorn for a pound.
Terms and Conditions
Subject to availability.
Offer valid for one small popcorn on presentation of a valid student ID and a cinema ticket for that day at Queen's Film Theatre. Offer valid between Mon 21st September 2020 and Wednesday 30th September 2020, inclusive.