Results from our post-visit survey
11 December 2020
Needless to say, this has been a strange year. We were so happy to reopen in August, but to do so we had to make some changes to reduce the risk of COVID-19 transmission. We decided to survey audiences after their visit to check what was going well and what could be improved. Here are the results from the first couple of months.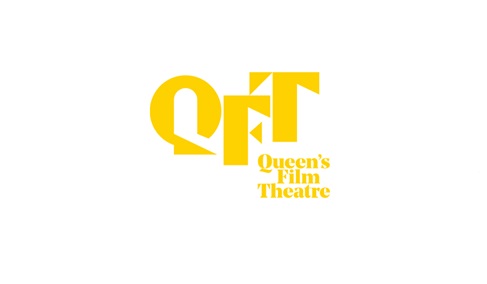 The good news
100% of respondents said they felt safe or very safe at QFT.


100% said our social distancing measures were adequate and clear to understand.


97% said they'd recommend a QFT trip to a friend.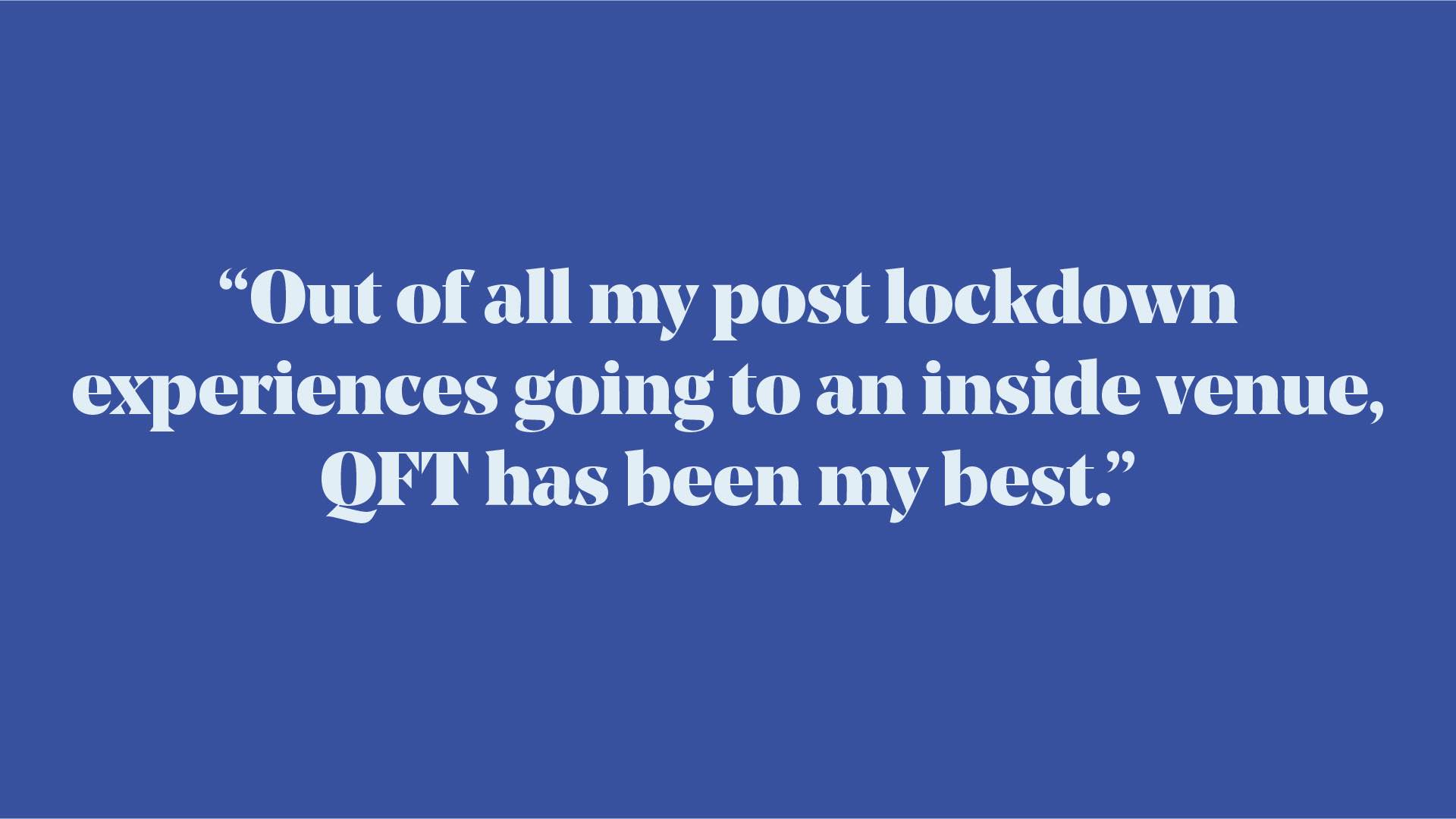 Things we could improve
Some people noted that two members cannot each use their discount as the booking must be completed by one person.
For the time that social distancing is in place, we have upped the number of discounts per transaction to 2. This means that you can purchase two tickets with QFT Member and LUMI discounts instead.
Some people thought we could improve the online booking process with a 4.3 star rating.
The biggest comment was that seats looked available that were not available. Unfortunately, this is a quirk of our booking system that cannot be changed. Without getting too far into it: seats are marked as either "sold" or "unsold". Therefore the seats that are blocked off for social distancing are "unsold". The most important thing, however, is that those seats cannot be selected and therefore there is always at least 3 seats between each booking party.
If you ever have any trouble with your booking please contact us on qftmanager@qub.ac.uk or on Facebook, Twitter or Instagram and we will try our best to help.