#WeAreQFT Anita Mulherin
23 June 2020
Friend of QFT Anita Mulherin steps up to the #WeAreQFT plate to let us know which controversial 2019 hit is on her lockdown watch list and which much loved franchise she's finally coming round to.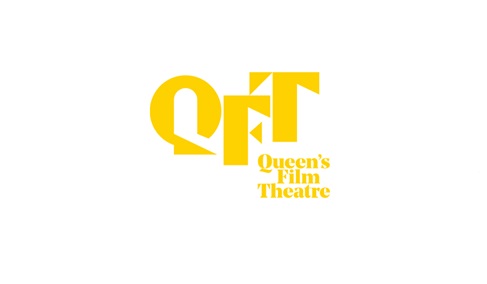 You are stuck at home and your favourite cinema is closed. What five films do you watch?
The Lord of the Rings: The Fellowship of the Ring (2001)
Harry Potter and the Philosopher's Stone (2001)
Kung Fu Panda (2008)
Joker (2019)
1917 (2019)
What three words would you use to describe QFT?
Friendly, different and cool!
What is your earliest cinema-going memory?
I remember going to see the Jungle Book (1967) with my Dad in the Curzon. He had seen it years before and loved it.
What is your favourite film soundtrack?
Really tough question…very hard to decide but it would probably have to be Saturday Night Fever (1977).
What is the best thing about going to the cinema?
The whole experience from walking in and getting your drinks and snacks to picking your seats. I love the total escape and theatre of it all!
Do you have a special place in the cinema where you always sit?
In the middle at the end of a row preferably.
Who is your favourite film villain?
T-1000 in Terminator 2 Judgement Day (1991). Have you seen this boy?
Have you ever changed your opinion on a film?
This will really upset a lot of people but I never really liked Star Wars. I've had to watch 6 of them recently during the lock down with my son, they aren't so bad after all!
What is your favourite movie quote?
"Zihuatanejo" in a Morgan Freeman voice, from Shawshank Redemption (1994).