#WeAreQFT: Dr Elodie Fabre
30 July 2020
#WeAreQFT has been taken over by our friends at HAPP (School of History, Anthropology, Philosophy and Politics). Dr. Elodie Fabre, lecturer in Politics and International Studies, tells us why she doesn't believe in guilty pleasures, the best thing about going to the cinema and what film she was too snobby about upon first viewing.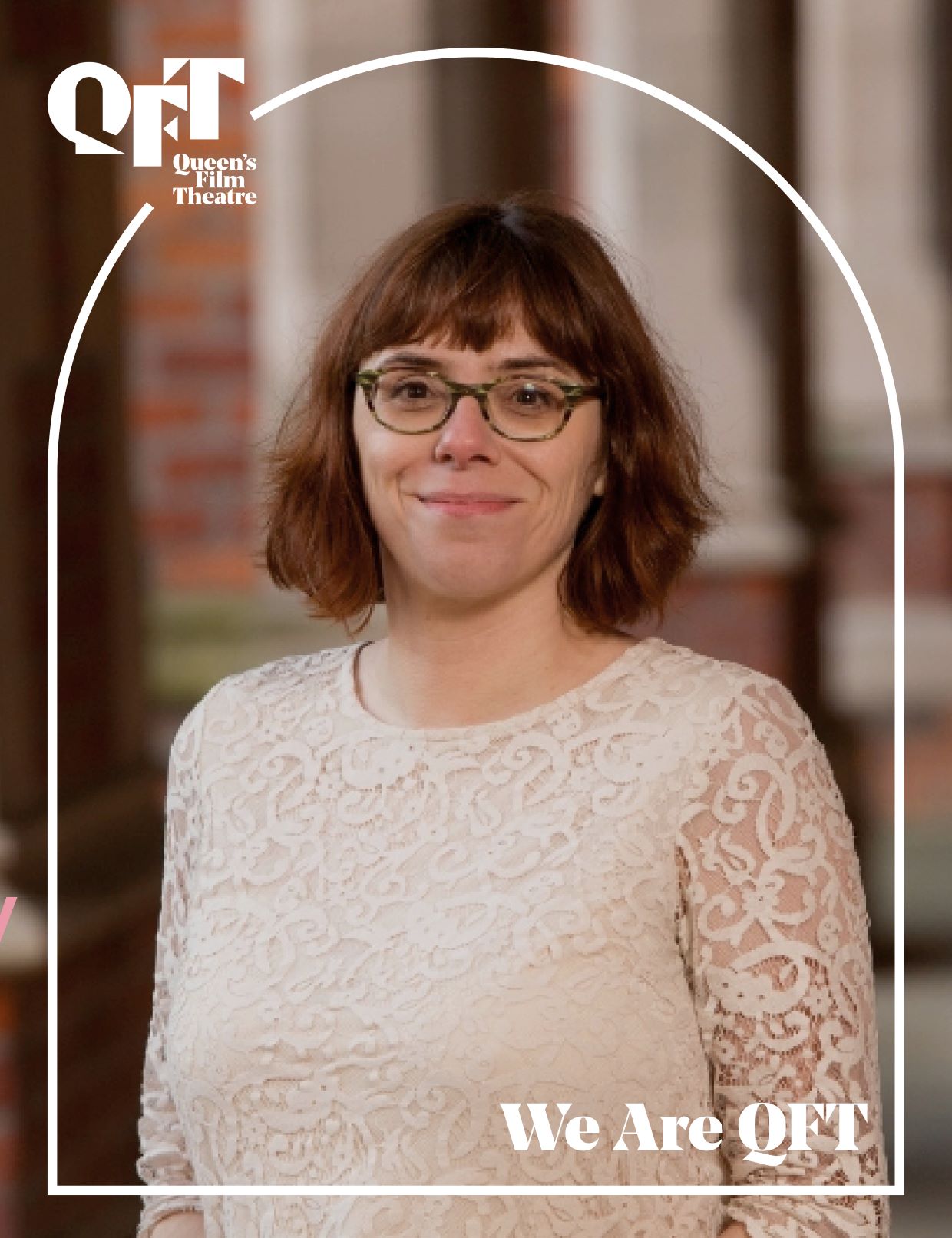 You are stuck at home and your favourite cinema is closed. What five films do you watch?
In the Mood for Love (2000)
Moonlight (2016)
Frances Ha (2012)
Hot Fuzz (2007)
Double bill: Captain America: Civil War (2016) and Black Panther (2018) (cheating? Me??)
What three words would you use to describe QFT?
Friendly, local, eclectic.
What is your earliest cinema-going memory?
Lady and the Tramp (1955) in Nîmes, France with my mum. It was a re-issue, obviously, I'm not that old. Sadly this city centre cinema doesn't exist any more.
What film do you dislike that everyone else loves?
Pulp Fiction.
What is your guilty pleasure film?
I don't believe in guilty pleasures; they're just pleasures. If you like a film, why feel guilty about it?
What is the best thing about going to the cinema?
The communal experience; watching a film with friends.
Do you have a special place in the cinema where you always sit?
Close to the back of the room (but not completely at the back), in the middle of the row.
Who is your favourite film villain?
It's a tie between Alan Rickman as the Sheriff of Nottingham and Alan Rickman as Hans Grüber.
Have you ever changed your opinion on a film?
When Harry met Sally (1989). When I first watched it I was a bit of a young film snob and I sneered at it for being a romcom. I watched it again, and I got a lot more from it than during the first viewing and enjoyed it a lot.
What is your favourite movie quote?
'Nobody's perfect!' - Some Like it Hot (1959)