#WeAreQFT: Hugh Yeaman
14 May 2020
Patron Hugh Yeaman is answering the questions in this edition of #WeAreQFT. Read on to find out his favourite film villain, what he has against merlot and which Ken Loach character he would buy a pint.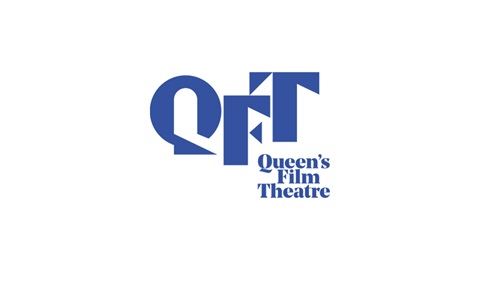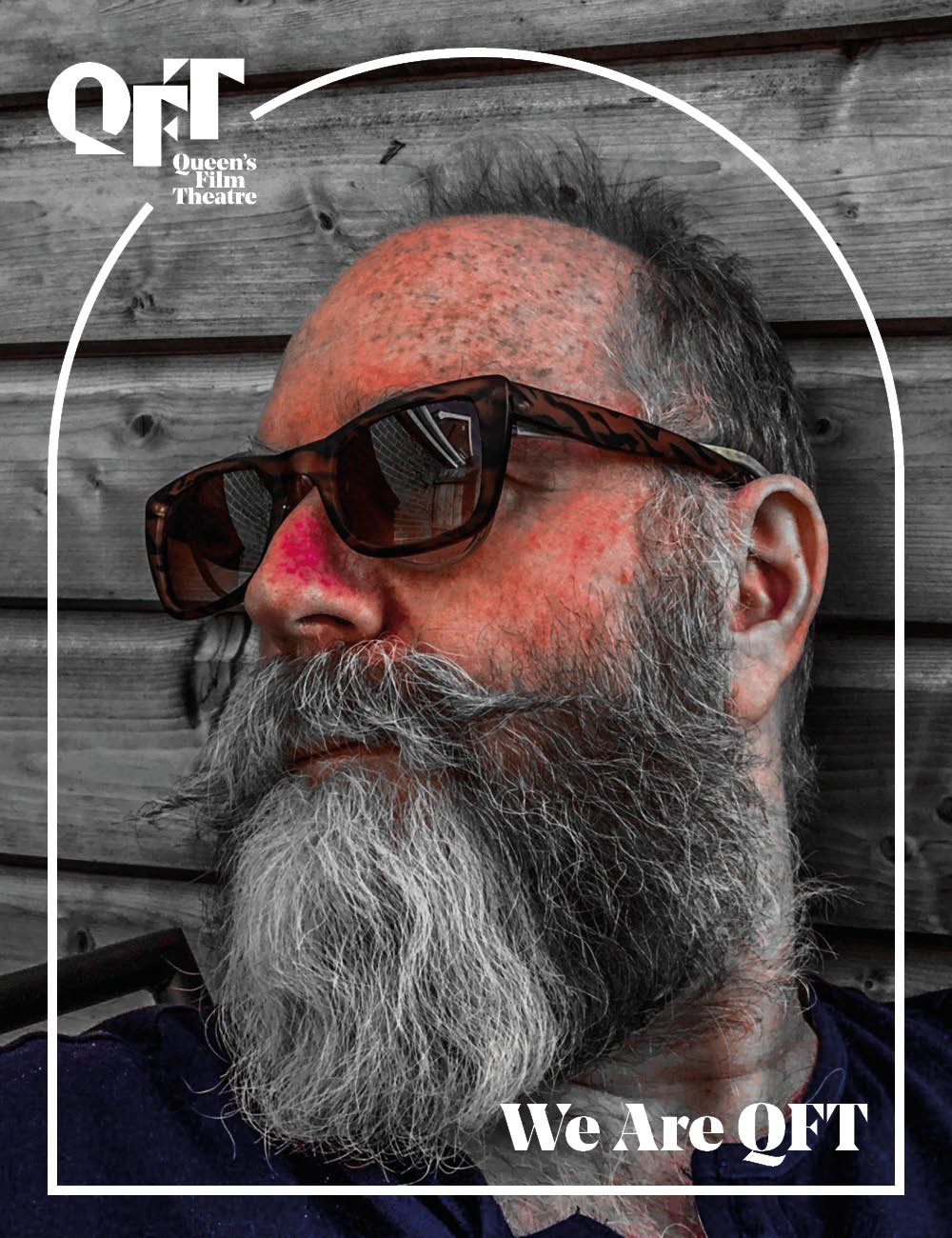 You are stuck at home and your favourite cinema is closed. What five films do you watch?
In Bruges (2008)
The English Patient (1996)
Withnail & I (1987)
One Flew Over the Cuckoo's Nest (1975)
Midnight Cowboy (1969)
What three words would you use to describe QFT?
Inclusive, esoteric, magical.
What is your earliest cinema-going memory?
Oliver! (1968) with school in 1971/72 at the now defunct Regent cinema in Ards.
What film do you dislike that everyone else loves?
Oldboy (2003).
What is your guilty pleasure film?
Dances with Wolves (1990).
What is your favourite film soundtrack?
Amélie (2001).
What film character would you love to meet and why?
David Carr (Ian Hart) in Ken Loach's Land and Freedom (1995) to buy him a pint for fighting fascism.
What is the best thing about going to the cinema?
The collective wonder.
Do you have a special place in the cinema where you always sit?
Fairly central, not too close.
Who is your favourite film villain?
Anton Chigurh (Javier Bardem) in No Country for Old Men (2007).
What one thing would you change about your favourite film?
Almásy would reach Katharine sooner…
What film do you think justifies a remake?
Fahrenheit 451 (again).
Have you ever changed your opinion on a film?
2001: A Space Odyssey (1968). Saw it too young. Masterpiece.
What is your favourite movie quote?
"I am NOT drinking any fucking Merlot!" – Sideways (2004)
What film would you love to see at QFT when it reopens?
The French Dispatch (2020).
Who would play you in a film of your life?
Paul Giamatti, obviously...