#WeAreQFT: Margaret Carlin
17 December 2020
#WeAreQFT is here with another merry round of questions for our patrons on their fave festive films. Today, Margaret Carlin takes the test, picking her top five Christmas movies, telling us why Harry Potter feels like a Christmas film even though it isn't and what the best thing about going to the cinema is.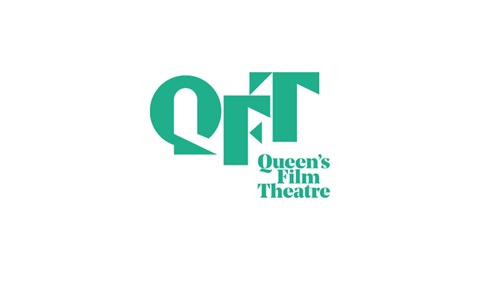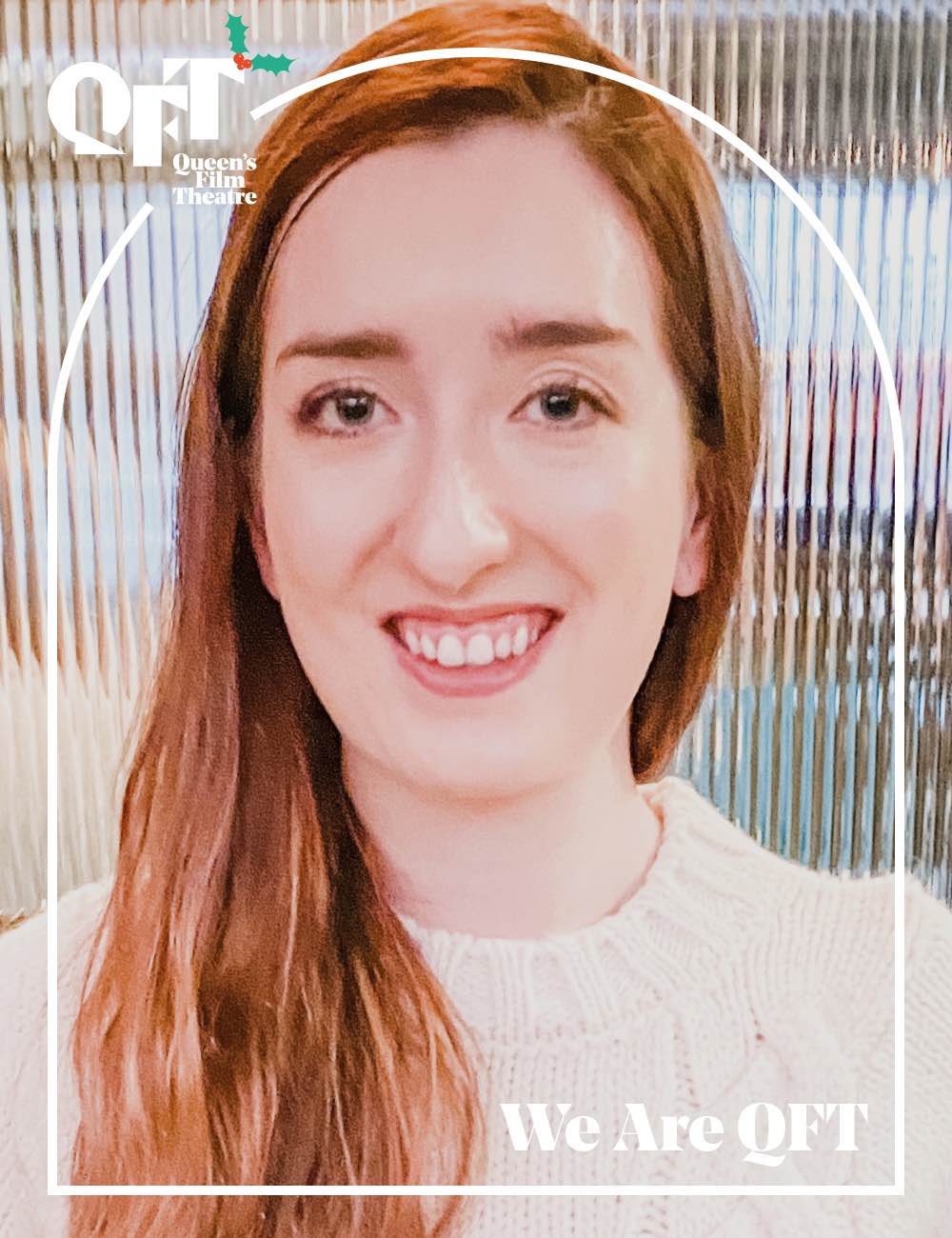 Your festive film feast wouldn't be complete without which five Christmassy films?
The Muppet Christmas Carol (1992) (which is one of my all-time favourite movies, never mind Christmas!), Love Actually (2003), The Grinch (2018), Elf (2003) and Meet Me in St Louis (1944).
Who is the best on-screen Santa?
Tim Allen in the Santa Clause (1994)!
Die Hard is a Christmas film, yippee-ki-yay or yippee-ki-nay?
Yippee-ki-yay, obviously!
What film feels Christmassy to you, even though it isn't? (Thanks to Lighthouse Cinema for the question).
For me it's Harry Potter and the Philosopher's Stone (2001) - seeing the wizarding world for the first time has such a magical feeling, just like the holidays!
What three words would you use to describe QFT?
Exciting, different and delightful!
What is your earliest cinema-going memory?
Seeing the live-action 101 Dalmatians (1996) at the Curzon on the Ormeau Road!
What is the best thing about going to the cinema?
There's so much more of a build-up of excitement as you anticipate going in to see the movie - the idea of collectively experiencing movies together and riding the highs and lows with a group of strangers is an odd experience, but it adds so much more fun. Plus, who can beat the smell of popcorn wafting through a cinema?
Who is your favourite film villain?
The Evil Queen in Snow White and the Seven Dwarfs (1937).
What film do you think justifies a remake?
The Last Airbender (2010), because the TV show was so good, and the movie was, well... any remake is a step up!
What is your favourite movie quote?
"Fasten your seatbelts, it's going to be a bumpy night" - All About Eve (1950)
What film would you love to see at QFT.
I would love to see the Thing (1982) on the big screen!